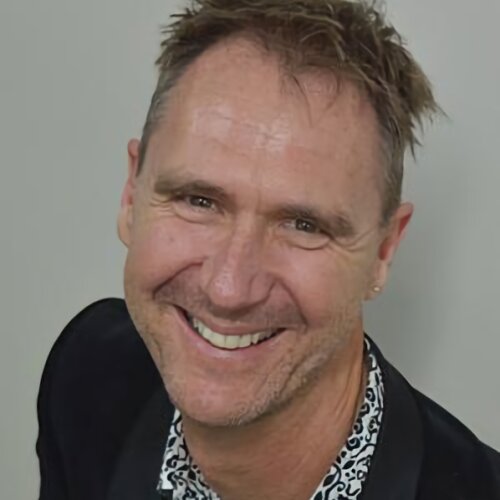 Simon McArthur
Managing Director
Arts
,
Community & Rural
,
Cultural Heritage
,
Ecotourism
,
Food & Wine
,
Indigenous
,
Mainstream Tourism
,
Nature Tourism
,
Religious & Spiritual
,
Tourist Parks
,
Wildlife Tourism
Diagnosis & Planning
,
Product Development Strategies
,
Product Audits
,
Feasibility Assessments
,
Product Development
,
Product Development – Cultural
,
Operational Audits
,
Business Cases
,
Feasibility Studies
,
Product Development – Nature-based
,
Destination Management Plans
,
Prospectus and Investor Procurement
,
Strategic Tourism Plans
,
Business and Marketing Plans
,
Site Master Plans
,
Visitor Management Plans
,
Interpretation Plans
,
Tourism Management Models
,
Tourism Project and Program Evaluations
Simon has managed SMA Tourism since its inception in 2013. He has 30 years international experience working in tourism for government, the private sector and not for profit organisations. He has extensive post graduate qualifications in business, marketing, tourism and hotel management, and has published many books in these fields. His qualifications, diverse experience and a very open and passionate communication style has resulted in Simon becoming an international leader in tourism development.
Simon is both creative and logical, easily shifting from market analysis to ideas generation, and from strategy development to implementation. He is renowned for his ability to interpret social trends into unmet market needs and then into creative tourism experiences that meet these needs.
Simon has been a major player in the development and consolidation of nature tourism, ecotourism, and cultural tourism across the world. He has developed ecolodges, ecotours and eco-attractions, and reinvigorated many cultural, historic and religious attractions, which can be particularly complex. As a past tourism developer and operator, Simon can quickly see where the opportunity, constraints and risks are, and he has a sharp eye for what is needed for financial viability and economic benefit.
Simon leads many of the SMA Tourism projects and is well known for his ability to work closely with clients and manage diverse teams from diverse professional and cultural backgrounds. His Australian culture of friendliness, clear and honest speaking is widely appreciated across the world – particularly among Indigenous communities.
Specialties
Benchmarking, Business cases, Business development, Business plans, Capacity building, Climate change adaptation, Consultation & engagement, Cost estimation, Feasibility assessment, Finance and investment, Forecasting and modelling, Heritage management, Hotel management, Hospitality and operations management, Interpretation, Investor procurement, Market analysis, Market research, Market testing, Marketing, Master plans, Monitoring and adaptive management, Product audits, Product development, Program evaluation, Protected area management, Social impact assessment, Sustainable tourism policy and planning, Tourism planning