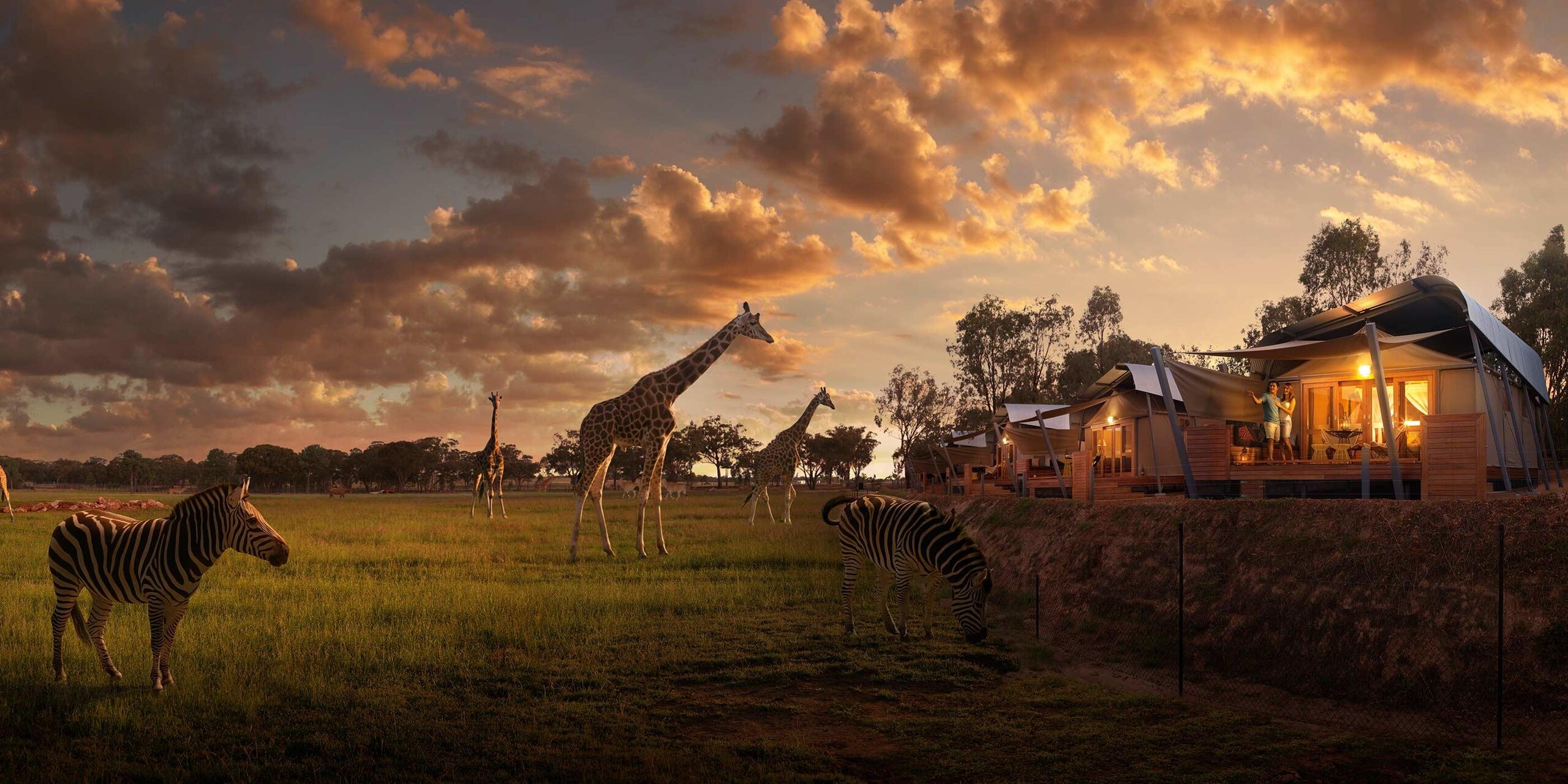 About
SMA Tourism is an international consulting firm that helps develop cutting-edge sustainable tourism experiences across nature tourism, ecotourism, cultural tourism, Indigenous tourism and spiritual / religious tourism.
Our core business
In developing and reinvigorating tourism destinations, we provide our clients with unbiased, frank advice and strategic choices designed to protect or establish long-term sustainability of businesses and destinations. We focus on three key areas of the tourism environment:
Our capabilities
Our core strength is in developing innovative product that reflects specific target market needs to strengthen the competitive advantage of a destination or business. We are really strong in this because our team is totally capable of being creative and analytical at the same time – we generate innovative experiences and can test and verify their strength. We specifically:
understand how to identify unmet market needs
are skilled in shaping differentiated product and experiences
understand development and operational risk
We have concentrated this specialisation through nature tourism, ecotourism, cultural tourism, Indigenous tourism and spiritual / religious tourism and food and wine sectors. We are not ex-bureaucrats – we have been directly responsible for funding, developing, and operating tourism businesses. So we practice what we preach.
Our clients
We love working closely with our clients to make sure every idea is a success – from strategic analysis and planning, to creative business ideas and product development, to tactical operational assistance.
We regularly work with development aid organisations, national, state, and regional governments. We have great sensitivity to the regional development challenges of being located outside major population centres.
Some of our previous international clients include:
European Union
Global Environment Facility (GEF)
Global Green Growth Institute (GGGI)
Inter-American Development Bank
International Centre for Integrated Mountain Development – ICIMOD
TradeMark East Africa
UNDP (United Nations Development Program)
United Nations World Tourism Organisation (UNWTO)
World Bank International Finance Corporation
About us
SMA Tourism is a company registered in Australia since 2013. Our head office is based in a regional city called Newcastle, north of Sydney, Australia, and we have a European office in Spain. Our two Directors are Simon and Jane McArthur. They have extensive training and experience in project management, including budgeting, human resource management, communications, task management and reporting.
The Directors are supported by:
three senior associates that provide managerial backup to the Directors, and can operate as project managers and team leaders
a team of associates that market themselves with SMA Tourism, provide strategic expertise to SMA core business activity, and are sufficiently familiar with SMA to operate as Project Managers for relevant projects; and
a wide range of sub-consultants that provide SMA Tourism with specialist expertise occasionally required by clients.
This mix ensures we can deliver varying sized projects and provide a range of integrated expertise. Our Associates provide local representation for SMA Tourism across all continents, with a focus on Africa, South America, Central America, Asia, and Europe.