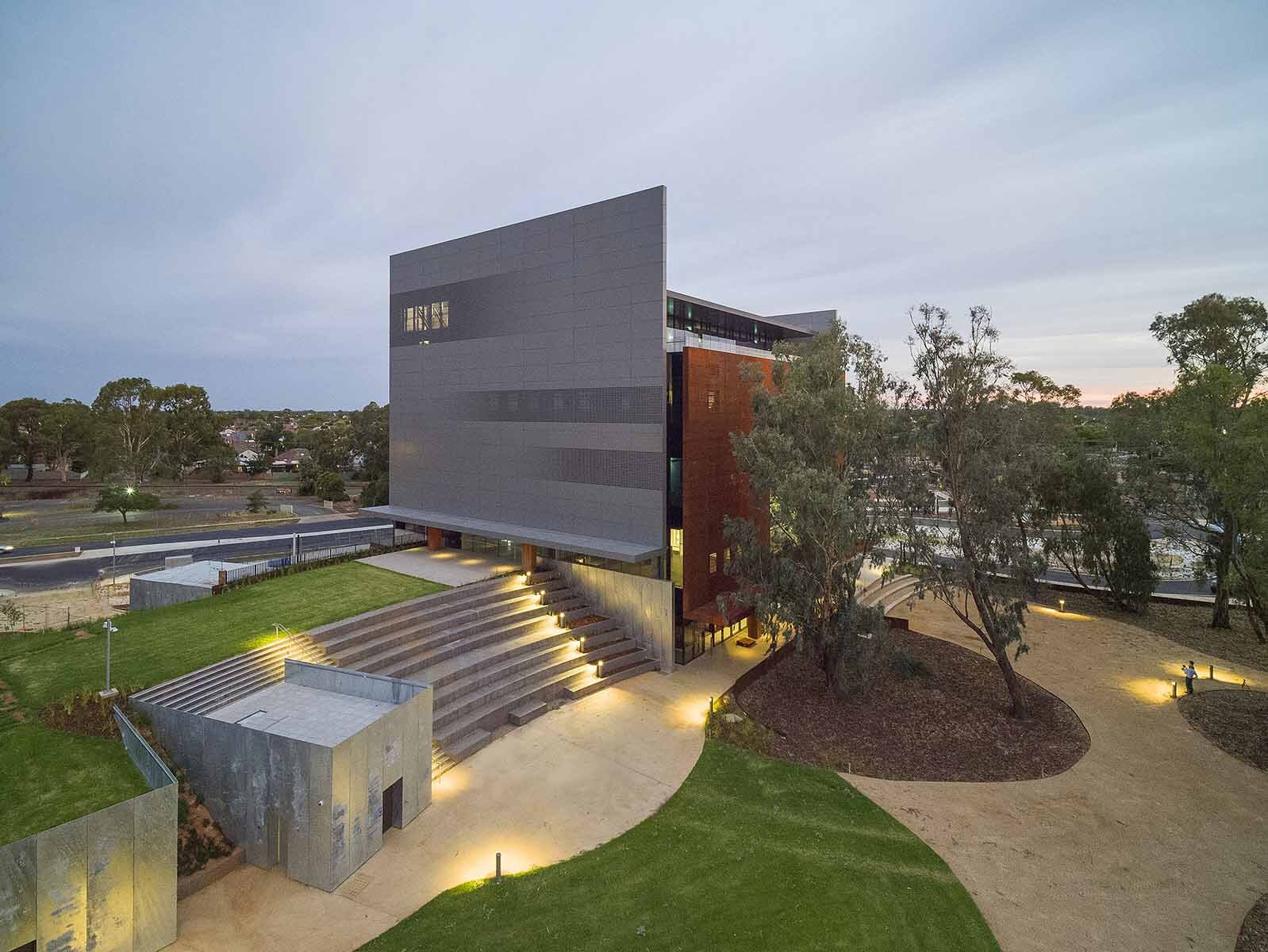 Feasibility Studies
Our work in developing feasibility studies includes:
Feasibility assessments
Business Cases
Market testing
Visitation forecasting
Financial forecasting
Development cost estimation
Economic impact assessment
Social impact assessment
Governance models
Risk analysis and mitigation
Prospectuses (magazine, presentation and video format) and investor procurement
Our feasibility assessments often use market testing to test and refine the ideas, and clarify pricing. We use online testing, focus groups and interviews with visitors at the site. We create visual mosaics of the ideas and can also create short videos to help the respondents understand the options being proposed.
Our development costs and operating forecasts are used to determine viability, optimum financing structures and economic benefits to the region. Our development costs and jobs forecasts are used to generate the impact of the development phase. We have existing models to input the operational forecasts into a commercial model suitable for the private sector to review in later tendering processes for leases / permits. Our visitation and occupancy forecasts compare with the base case to estimate the net increase in day and overnight visitors from local, interstate and international sources, to help determine economic impact. We offer Cost Benefit Analysis to generate Net Present Value and Benefit / Cost Ratio. We can also offer Lifecycle Analysis for asset value and eventual replacement forecast.
We have extensive practical industry experience getting approvals, sourcing finance, developing and operating what we propose.
Feasibility Studies
Through our experience, research and market testing, we build competitiveness, and then detailed forecasts so it is clear what makes the business work.
Case Study for Shepparton Art Gallery
Our feasibility assessment and business case has resulted in the $50M development of a new art gallery in Shepparton in south-eastern Australia.
The new SAM building is an outstanding example of exciting, best-practice contemporary museum architecture.
A 33m×33m cube-like form, the new museum is located on the south-eastern corner of Victoria Park Lake to maximise SAM's greatest asset, the park setting.
Photos courtesy of Shepparton Art Museum