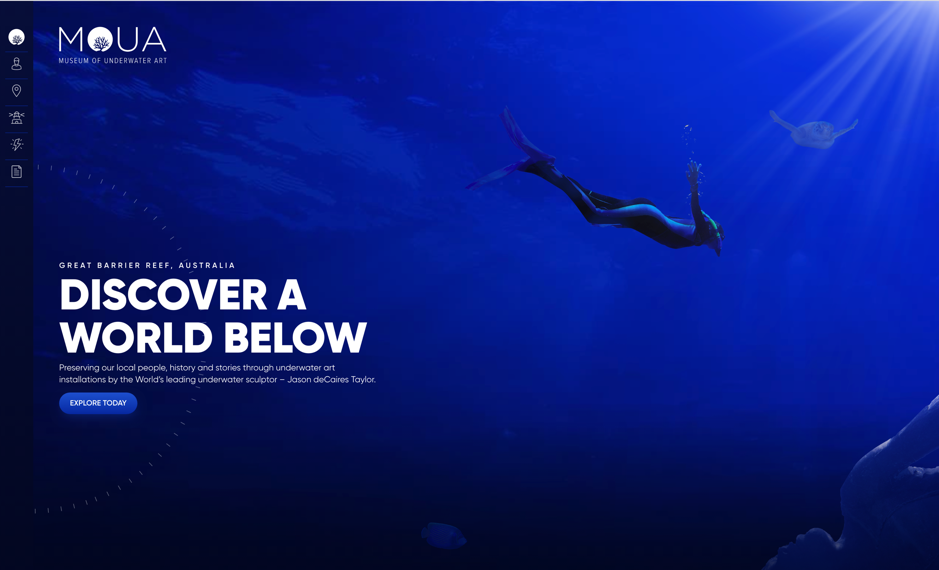 SMA Tourism produced a Tourism Development Plan for Townsville City and the Townsville region. The region incorporates Burdekin to the south, Charters Towers to the west, Magnetic Island to the east and Hinchinbrook to the north.
Our work included:
review of current target markets versus current visitor data;
review of current brand versus current marketing;
audits of key tourism products; and
20 stakeholder workshops.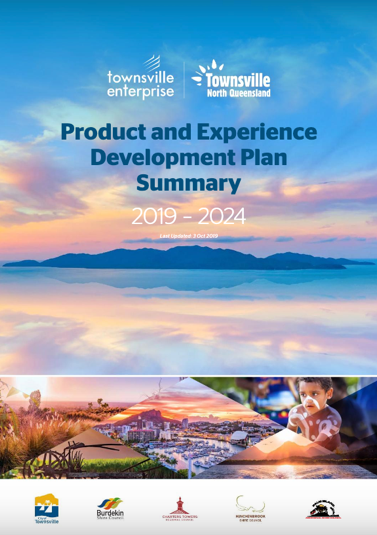 We developed a Tourism Development Plan that was structured to present a revised set of target markets and revised brand / DNA, followed by strategies and action plans for the region and then for each of local government area.
We also developed a new performance monitoring system, identifying
key performance indicators relevant to the region's tourism development focus; and
a monitoring and reporting system.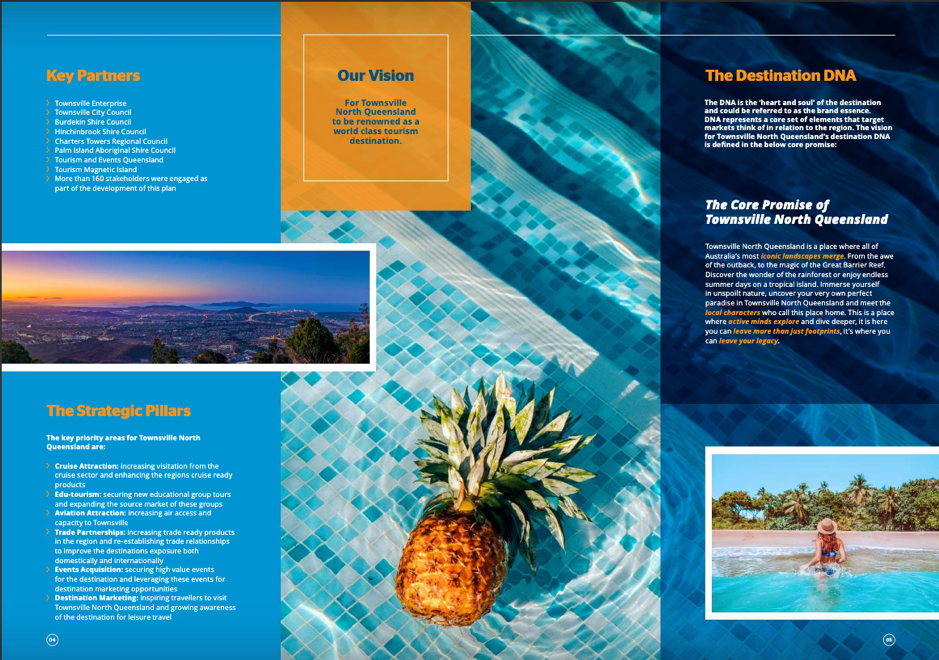 Major development projects included a set of underwater sculpture trails and a multi night Aboriginal tourism walk. Capacity building focussed on product development and attraction of suitable niche tourism operators.
In the attachments, we prepared Draft Briefs to prepare Merit Assessments, Feasibility Studies and Business Cases for potential new and reinvigorated products. This empowered the client (Townsville Enterprises) and their local government stakeholders to start implementing this work.
To view the operating Plan, please click here https://www.townsvilleenterprise.com.au/tourism/product-and-experience-development-plan/
To view the WOW factor Museum of Underwater Art, click here https://www.moua.com.au/