Despite being just an hour's drive west of Melbourne, Moorabool had low market awareness and was an immature destination.
We conducted a brand compatibility match to the events, to determine which ones were helping build brand strength, and an event calendar that contrasted industry demand for stimulus with the supply of events, and colour coded under and oversupply periods. We created and evaluated seven alternatives to a traditional tourism association.
We generated a Discussion Paper that identified a set of strategic issues, and offered options for each issue, with the benefits and limitations of each option made clear.
Download the case study as a PDF.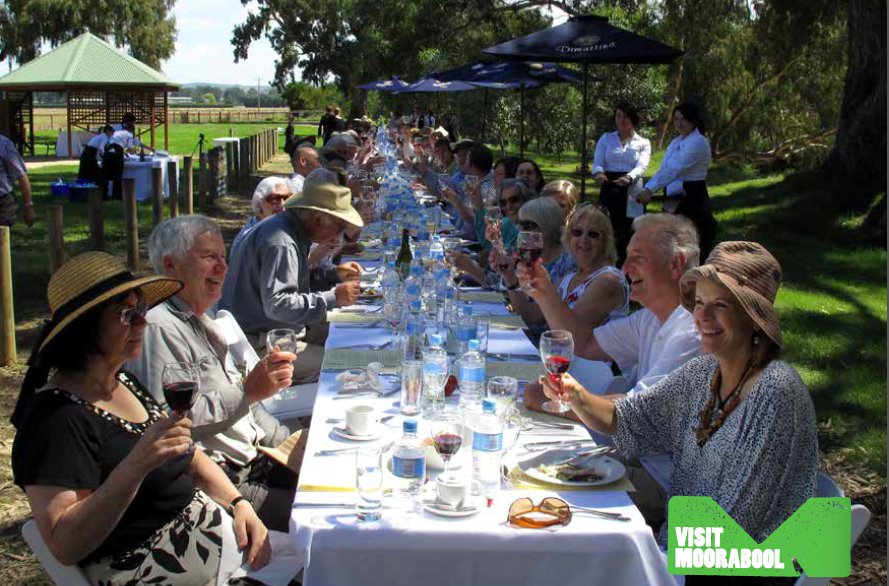 Moorabool Shire Council, Victoria