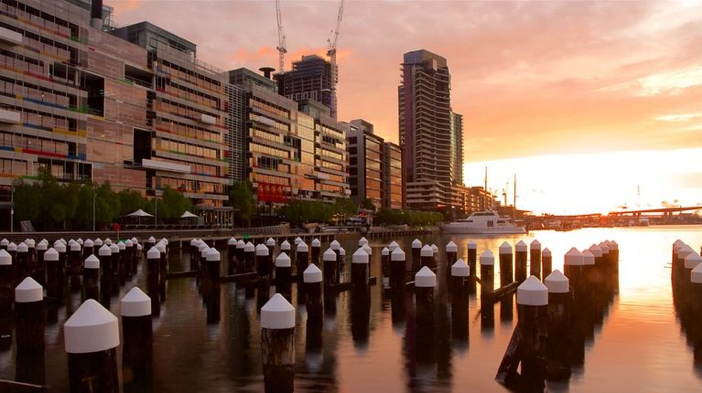 Our process started with a review of the Docklands visitor economy operating environment, documented as a Situation Analysis Report. This revealed major inconsistencies in branding. and strategic issues with the current visitor product / experience offer:
Not enough to drive Docklands as a destination, and less than most consumers expect
Insufficient capitalising on the waterfront and thus deliver on perceived brand essence
No wow factor experience to motivate a visit to Docklands, surprise and satisfy visitors enough to recommend it to others, let alone return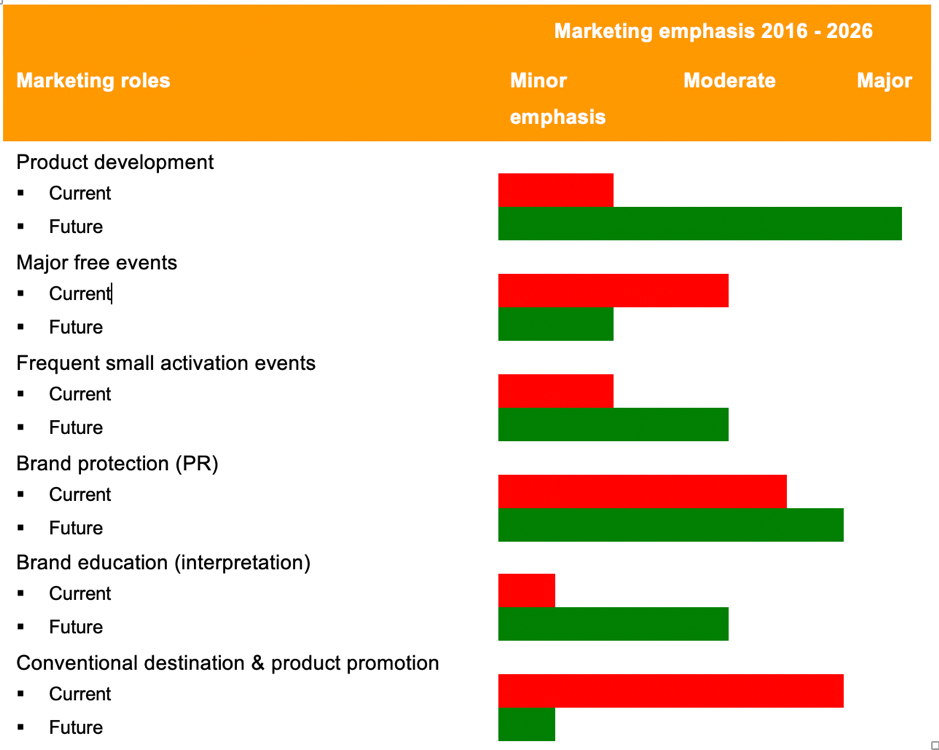 These problems exist because Docklands was roughly half way through its development. Development has proportionally established more of the commercial and residential developments than the finer grained visitor and community elements that make it a fully functional, enjoyable and authentic place to live, work and visit.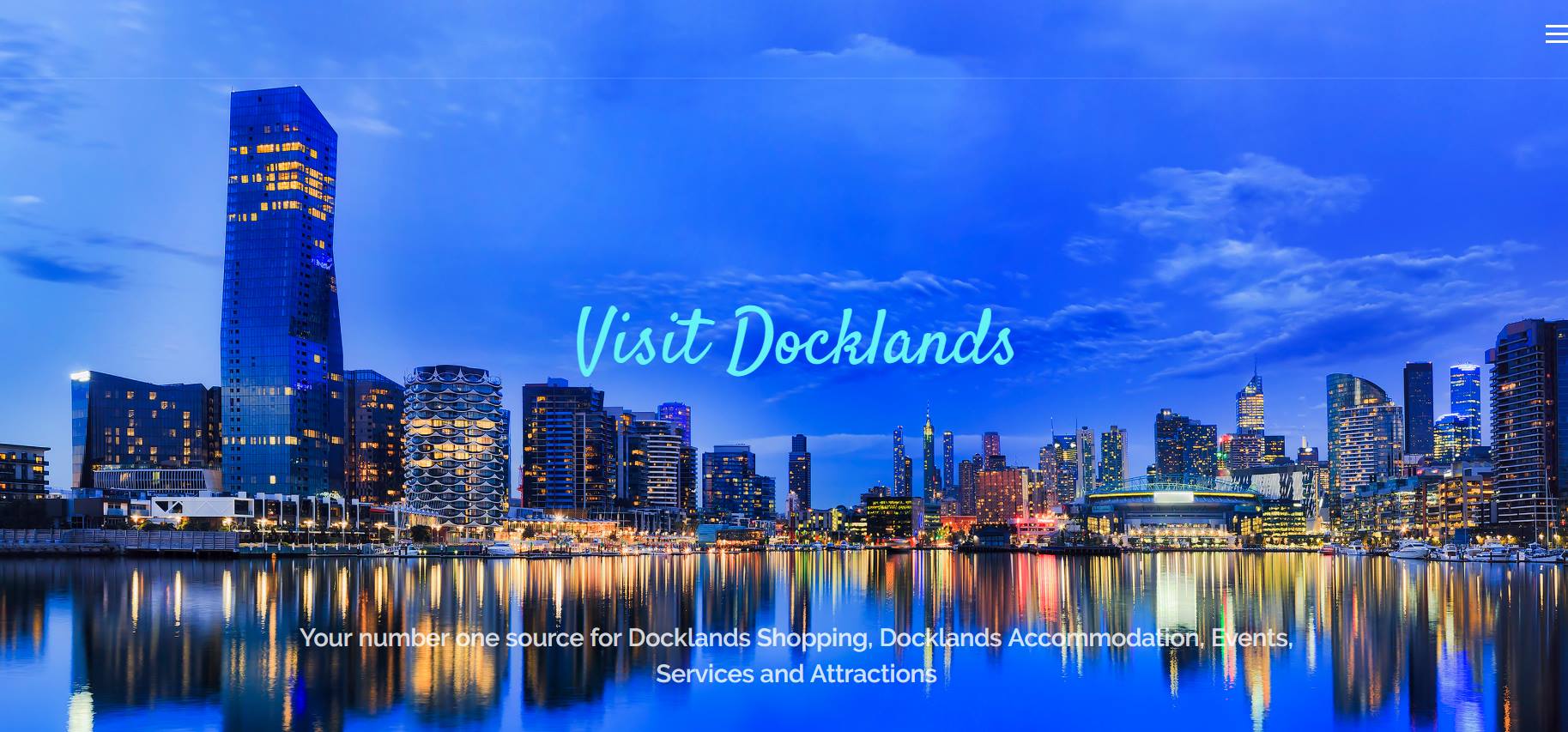 The Destination Management Plan featured three strategic directions to address these issues:
Interim brand awareness through PR and on-site interpretation
Small event activation to reflect the brand
Product development through the development of a wow factor visitor experience based at the Harbour Esplanade