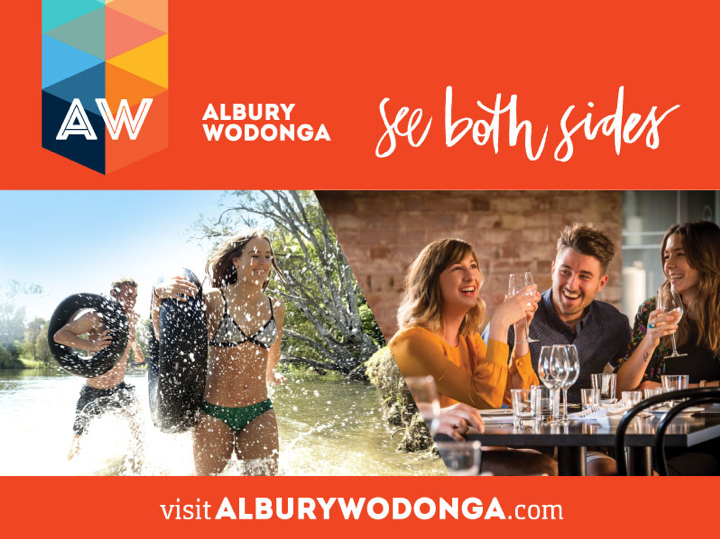 The planning process for this Destination Management Plan integrated both demand (the visitor or consumer needs) and supply (the product or experience). While the geographic area that this Plan focuses on is the Local Government Area of Albury, it also proposed a number of cooperative initiatives with the City of Wodonga, given its close proximity and visitor/destination relevance.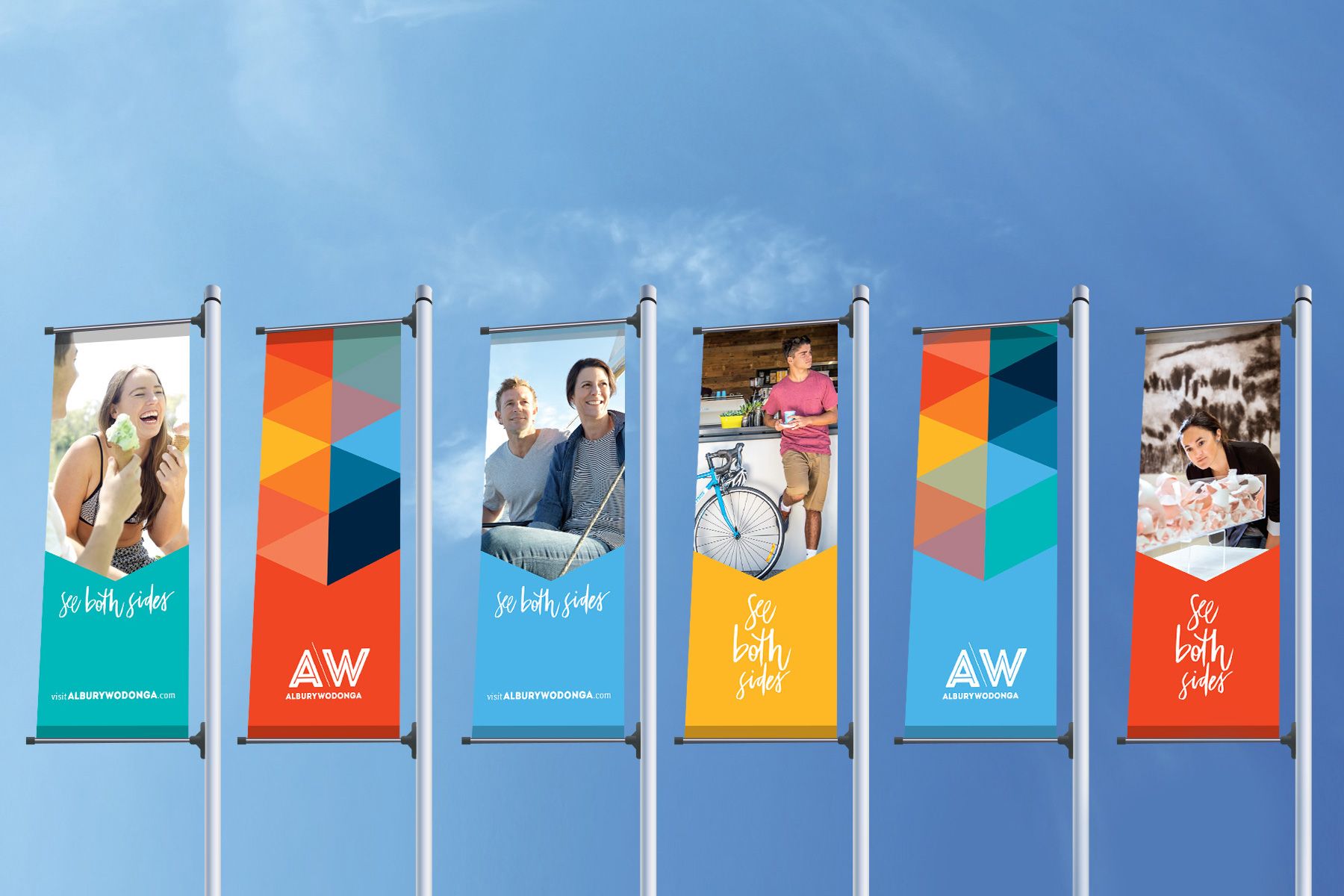 The planning process commenced with a review of National, State, Regional and local plans relevant to the Albury DMP, followed by an analysis of existing market data, then a product audit. This work resulted in a Situation Analysis Report, that was used to focus stakeholder workshops.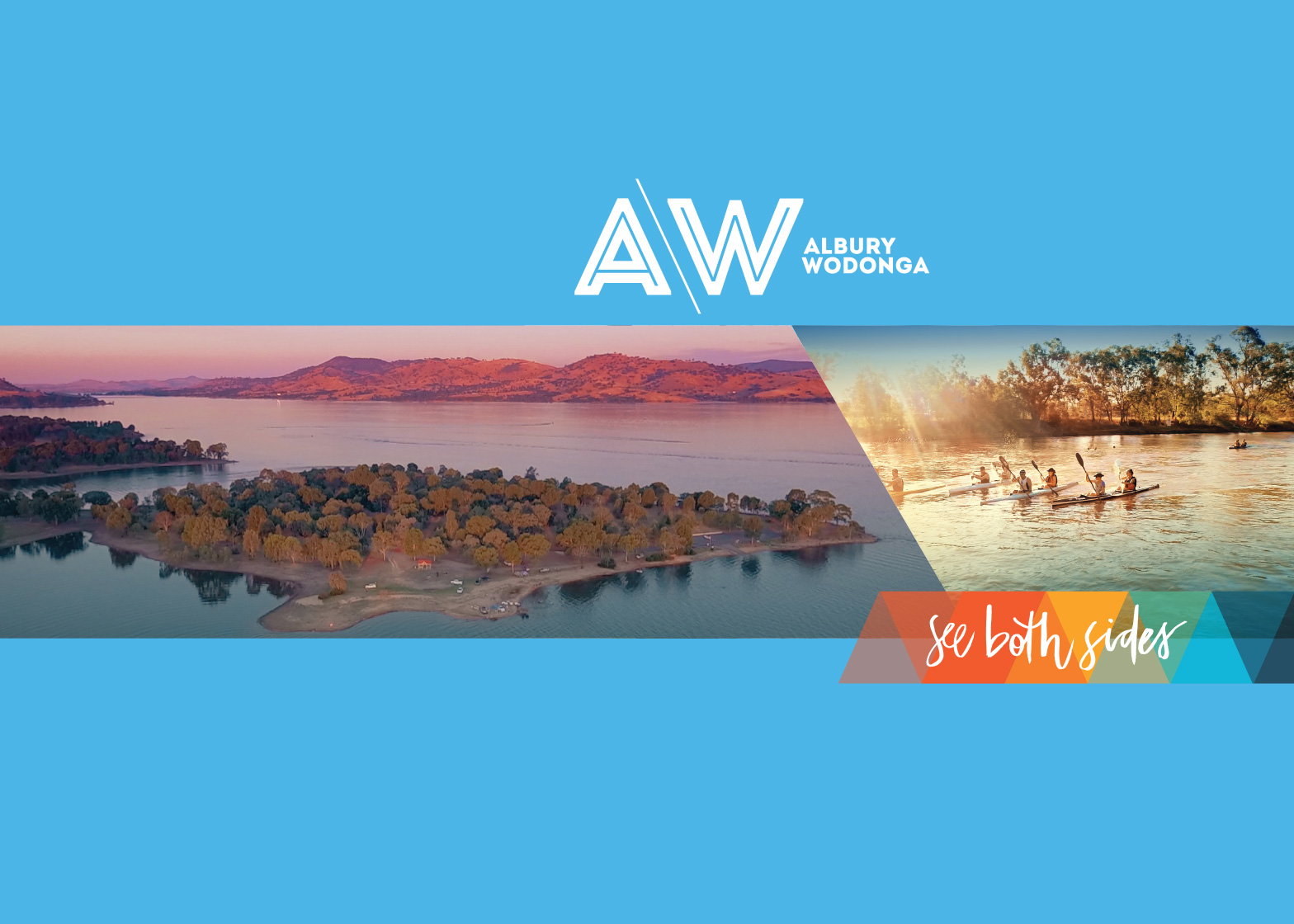 The DMP provides a planning Framework (vision, mission, target markets, strategic competitive advantage and brand), and then sets up a set of strategic directions, each of which are supported by an Implementation Plan, and a monitoring and reporting system.