Exuma Cays, in the Bahamas, is an archipeligo of mostly uninhabited 120 limestone cays. The Exumas have two major cays with communities living on them, and another 12 cays with resorts on them. The region is regarded as one of the most natural areas in the Bahamas, and about half of the area is a land and sea park.
The model we developed covers four dimensions of sustainability: economic; visitor; environment; and community. There are approximately 120 indicators and every indicator has 5-6 potential adaptive management measures ready for use.
We deeply immersed ourselves in the place, hiost communities, visitor experiences and tourism industry. We prepared an implementation plan and budget and assisted the client apply for implementation funding.
Download the case study as a PDF.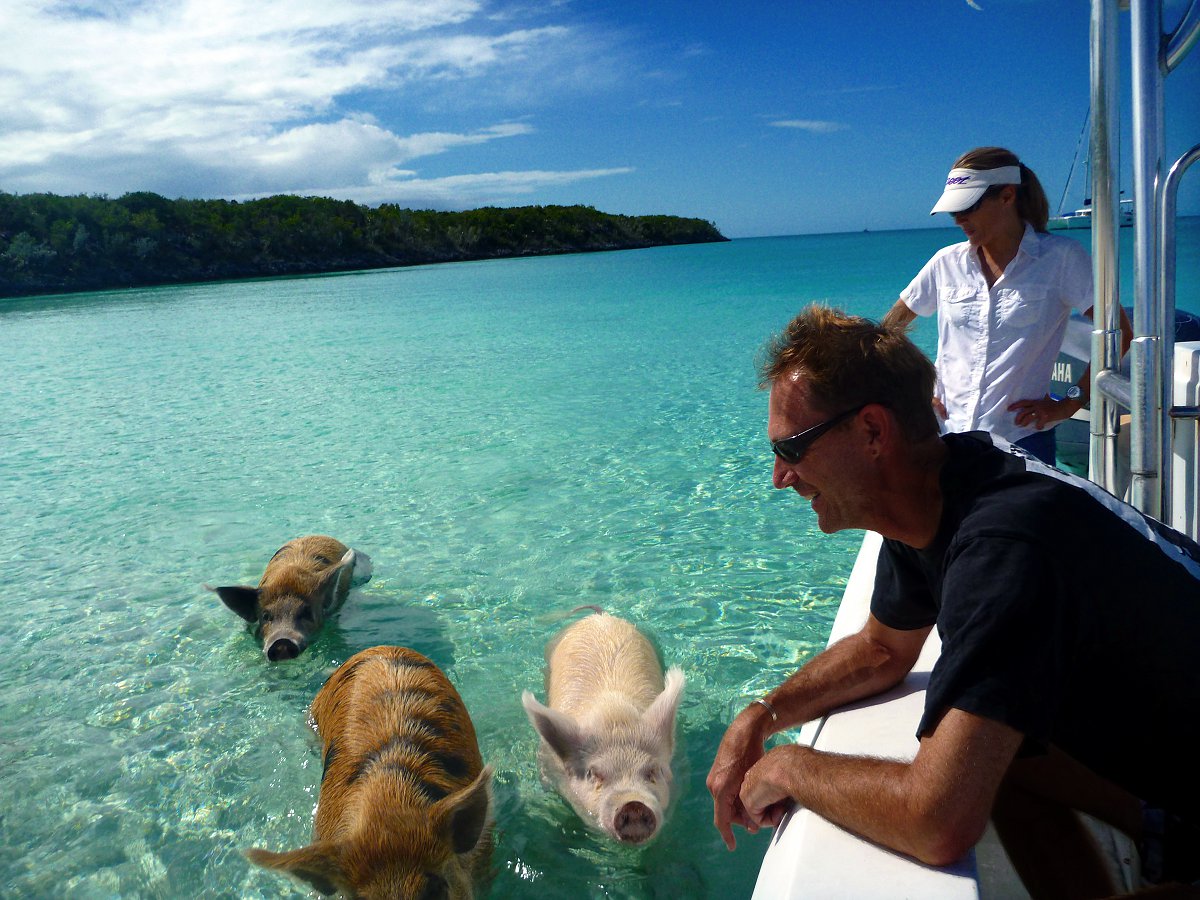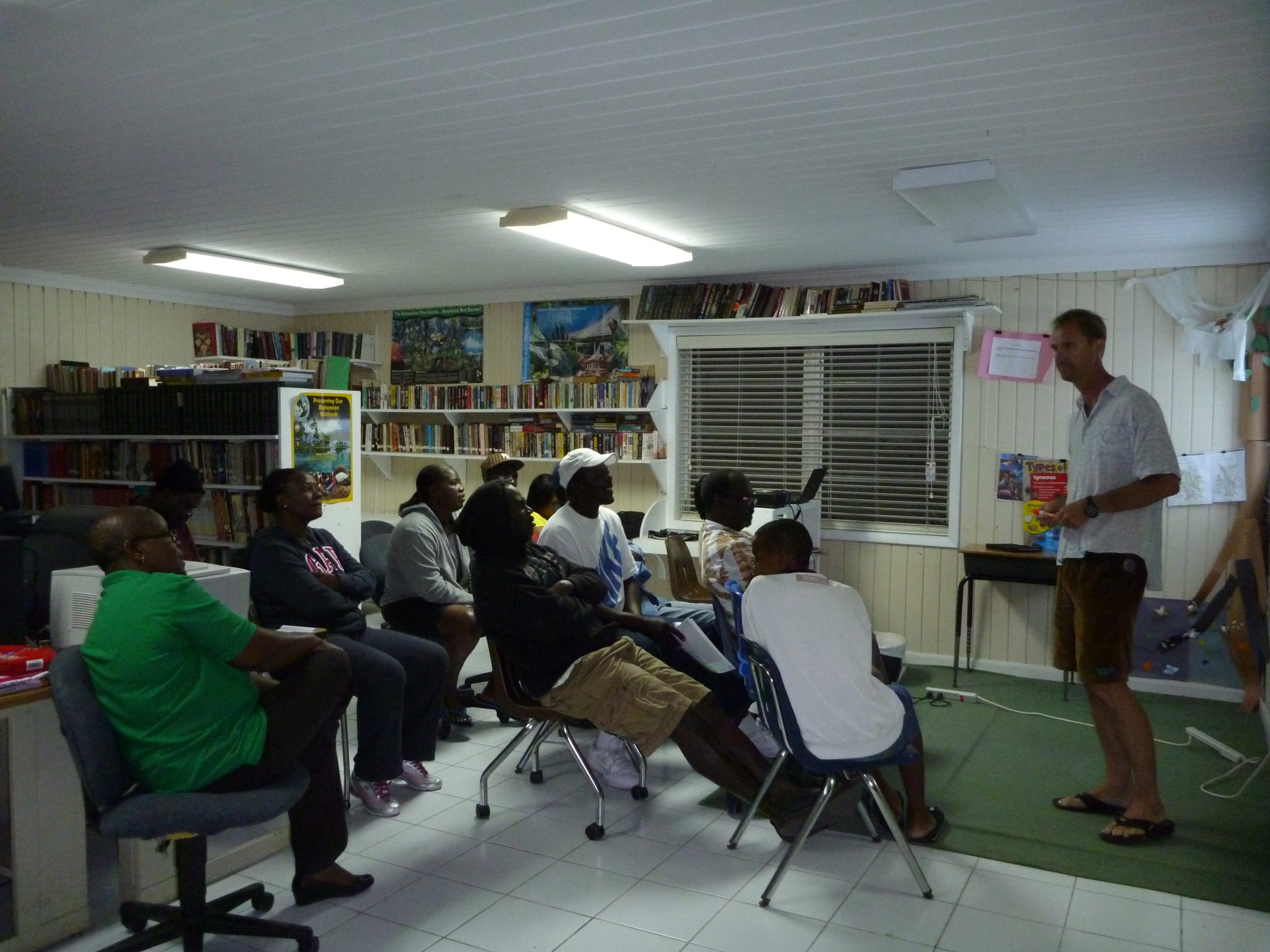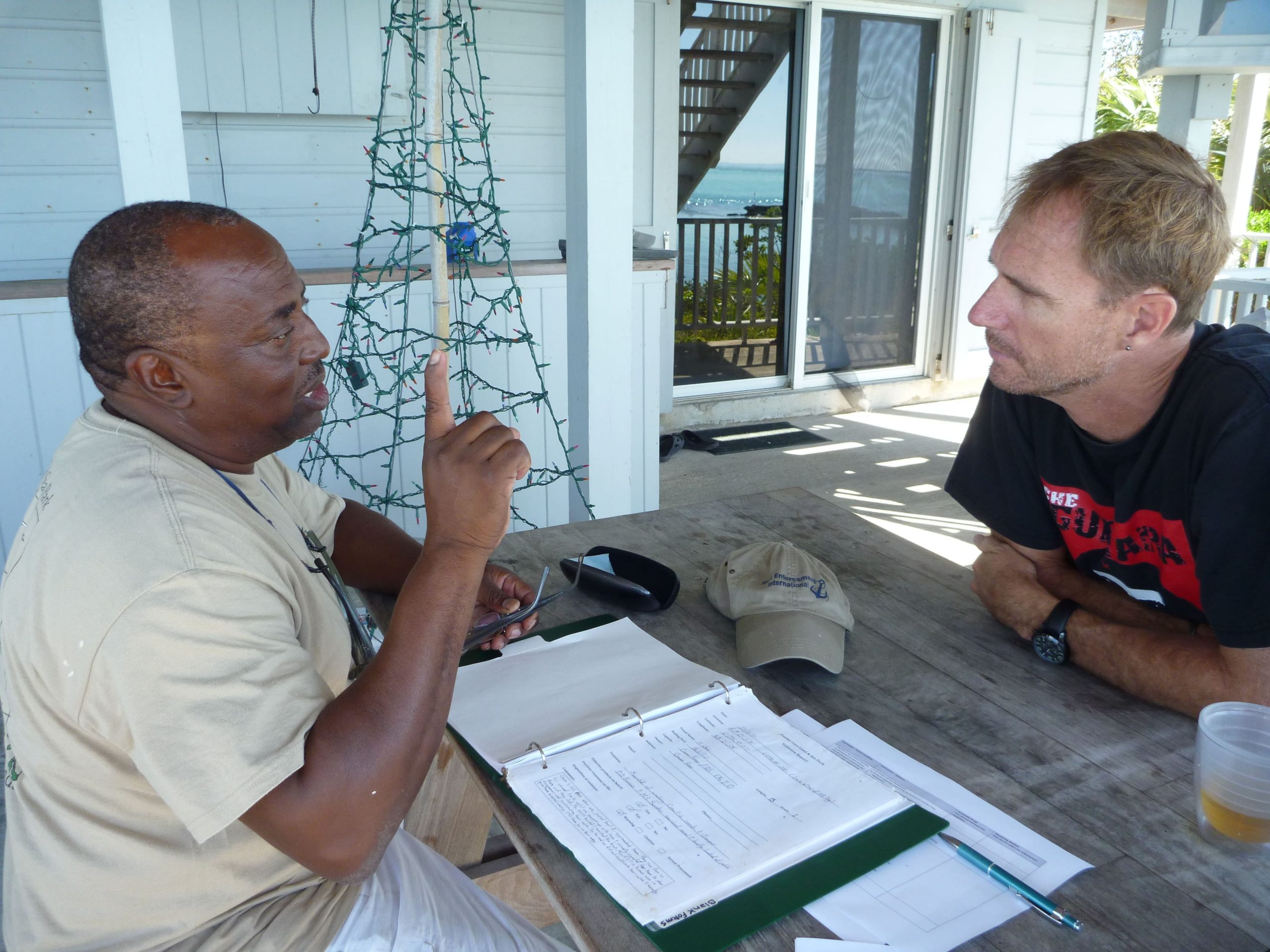 Global Environment Facility (GEF) and Bahamas National Trust