Coal Creek is a heritage attraction three hours east of Melbourne, Australia. Our task was to determine how to get the business back to cost neutrality.
Following extensive research and consultation, we concepted a range of cost saving measures and revenue generating experiences, including a son et lumiere to create profile, an interactive mobile platform of investigation for easy return on investment, a new restaurant and function centre and new residential education centre.
We ran extensive market testing, financial costing and forecasting. Then we adapted the Feasibility Study into a Development Plan that featured a staged approach and alternative financing and subsequent financial performance.
Download the case study as a PDF.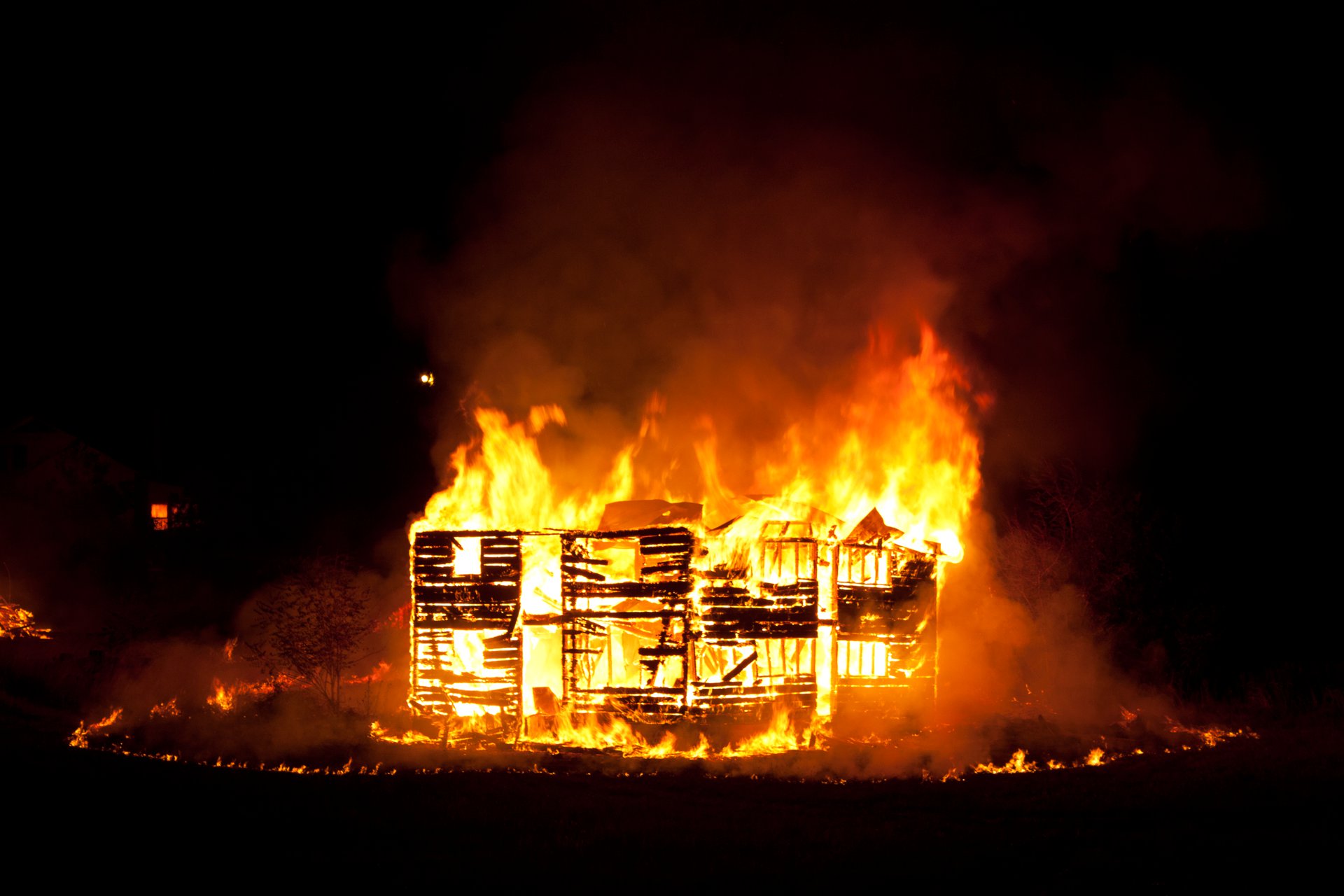 South Gippsland Shire, Victoria