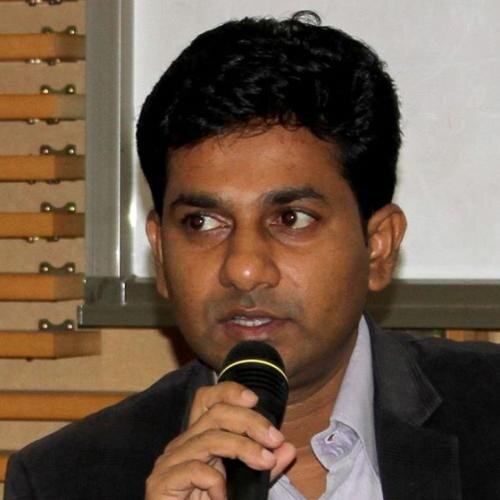 Nahar Muhammed
Associate
Product Development Strategies
,
Product Audits
,
Diagnosis & Planning
,
Operational Audits
,
Business Cases
,
Product Development
,
Product Development – Nature-based
,
Prospectus and Investor Procurement
,
Feasibility Studies
,
Destination Management Plans
,
Strategic Tourism Plans
,
Business and Marketing Plans
,
Site Master Plans
Nahar has over 13 years of experience in tourism planning and sustainable tourism development. His key skills are in sustainable tourism planning, sustainable tourism development and ecotourism development and operations.
Nahar has significant recent experience with India's tourism policy and planning environment. He has developed tourism policies, strategies and action plans for tourism projects across eight of India's state governments.
His work has frequently included protected areas and surrounding communities for various sized projects across a wide range of habitats. He has worked several times for projects funded and / or managed by the World Bank, JICA and UNDP.
His work in Eastern Africa includes a pre-feasibility Destination Development Plan for the Lake Victoria Region, Uganda.
Nahar has direct tourism operations experience, including management of two of the Ecolodges in Southern India. He has also developed a business model for an ecotourism-based chain of resorts for the ATE group, and public private / partnership models for tourism across 50 destinations in Gujarat.
Nahar also has operational experience with the development of community-based enterprises.
Nahar speaks English (native language), fluent Hindi and Malayalam, and good Tamil, Kannada, Gujarati and Arabic.
Specialties
Business development, Business plans, Hospitality and operations management, Investor procurement, Product audits, Product development, Sustainable tourism policy and planning, Tourism planning