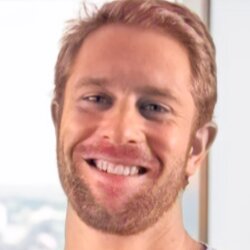 Jesse Mowbray
Associate
Jesse started working with SMA Tourism as an Associate in 2019, including a Feasibility Study for the former Wellington Gaol and Police Station in western New South Wales, Australia.
Jesse is a registered Architect with more than 14 years of professional experience in local, national, and international projects. This work has been undertaken across the commercial, domestic, education, community, ecclesial, infrastructure, government, and health sectors.
Jesse's strengths lie in broad skill base from design and documentation to contract administration and on-site assessments. He enjoys being part of the holistic design process from early sketch ideas and concepts through to the constructed reality. This holistic approach ensures that specific project-related issues are addressed in a creative manner often unlocking potential and realising new possibilities.
He has developed two areas of particular interest – designing and rejuvenating ecclesial spaces and exploring complex public domain projects with sophisticated interfaces between private and public space – both areas which at their core revolve around the notion of community. He enjoys being part of the full cycle of the project from early ideas and concepts through to the constructed reality.
Jesse is also an accredited Green Star Professional who brings a keen interest in environmental, social and cultural sustainability to all projects as well as a member of Architects without Frontiers, Habitat for Humanity Australia and Architecture for Humanity.
Specialties
Consultation & engagement, Heritage management, Master plans