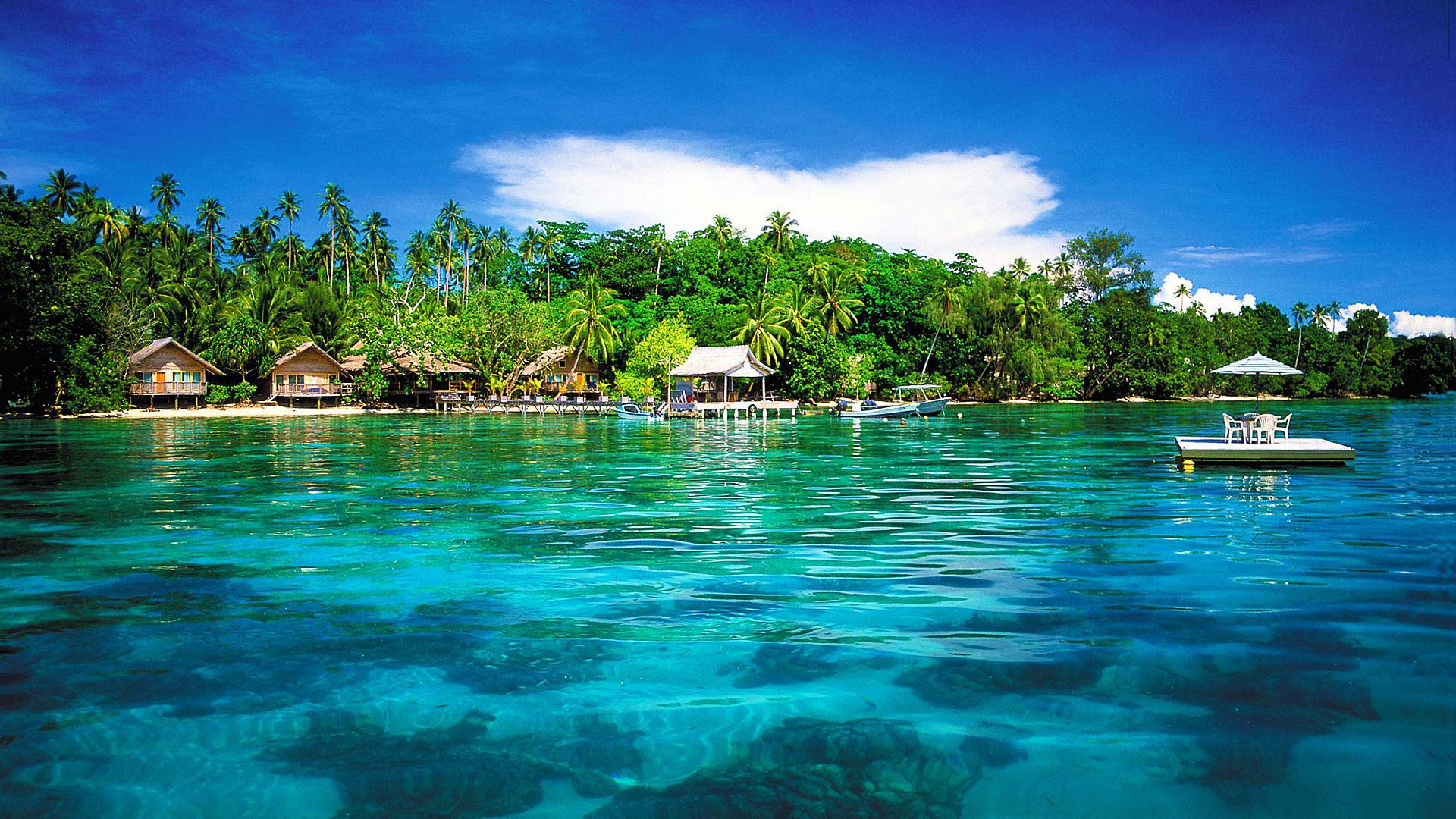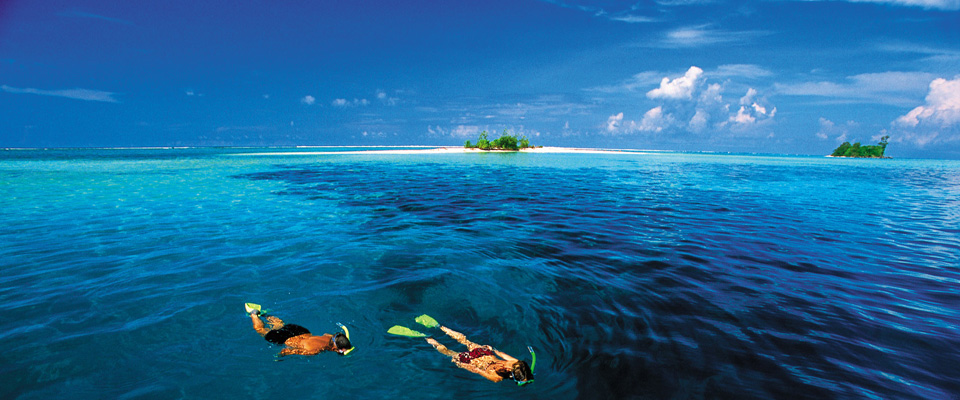 As a tourism destination, the Solomon Islands only receives a small number of visitors and has them spread out over a vast archipelago. Australian tourism consultants were appointed to develop a Tourism Product Development Strategy. The team consisted of a tourism product development specialist, marketing specialist, infrastructure specialist, consultation specialist and a quantity surveyor.
An analysis of the existing marketing was undertaken to evaluate the brand and target marts being pitched to, and to recommend improvements to digital marketing.
Travelling across many isolated and semi-developed islands, the team consulted with the tourism sector and host communities. They simultaneously conducted an extensive product audit, assessing the strengths, limitations and opportunities for new product to be developed and existing product to be reinvigorated. The assessment was summarised in matrices and figures to make the analysis easy to understand and use. The team then derived a set of tourism product development concepts designed to match the national brand, increase the attractiveness and competitiveness of the country, and increase length of stay and spend in the country. Key initiatives included:
Two eco-tourism lodges based on turtle nesting where the visitor also worked with the local community on monitoring and conservation
Diving to an underwater volcano
Snorkeling over a scuttled tuna boat & revealing the mystery behind the event
A new museum interpreting the WWII war in the country using Virtual Reality
An adventure tour – searching for WWII relics using metal detectors
The team wrote up detailed product proposals, costed them and staged their implementation over the five year funding program. Supporting the projects was a capacity building program that included skills development in business management, digital marketing, interpretation guiding. The program was tied to the product development initiatives so that the stakeholders had to pass the skills improvements to receive the product development funding. An evaluation system was set up so that the Solomon Islands could monitor the positive impacts from the tourism projects.
New Zealand Ministry of Foreign Affairs and Trade, Solomon Islands Ministry of Tourism and Culture