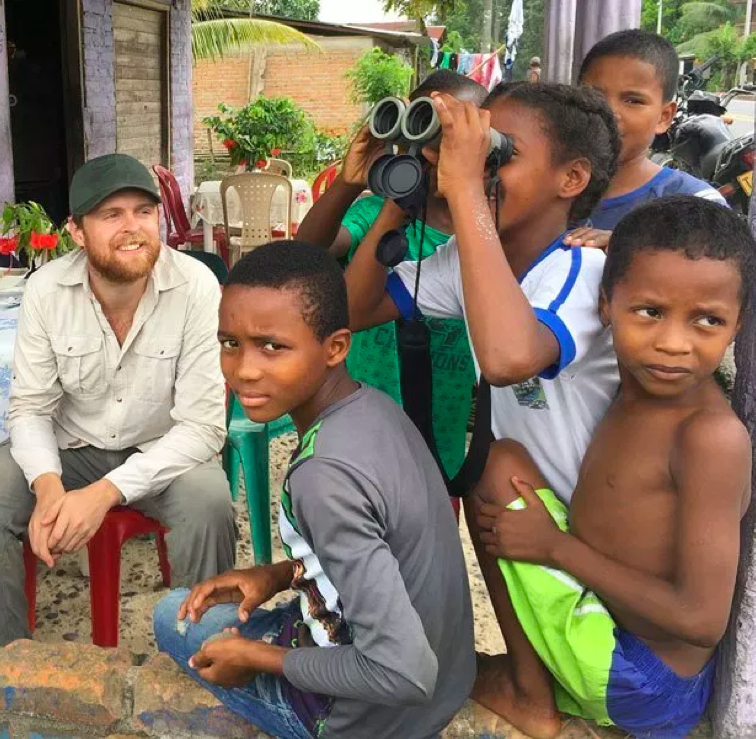 In Nariño, nature tourism offers enormous potential to create employment and help achieve national development goals for poverty alleviation, economic growth and the conservation of the department's unique natural and cultural resources wealth. The Nariño nature tourism offer is relatively passive (based on looking rather than doing) and there is a lack of experiences. However, many of Nariño's attractions and activities could be converted to experiences, with the right guidance and resources.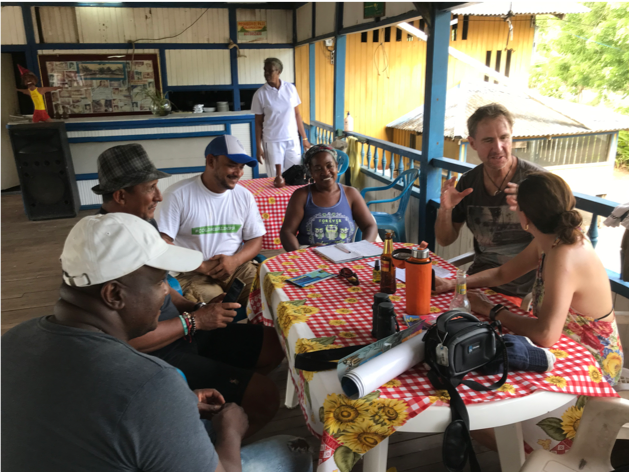 We undertook a three phased approach that generated:
A Situation Analysis Report
A Nature Tourism Strategy and Implementation Plan
An Investment Plan and video prospectus
A high-level Synthesis document
The seven strategic directions we developed within the Nature Tourism Strategy were:
Build strengths in destination management
Improve and share market intelligence information
Strengthen the marketing of nature tourism
Develop WOW factors that represent the brand
Strengthen tourism products support
Build capacities for the long term
Improve the sustainable management of Nature Tourism.
A feature of our outputs was the concepting, costing and forecasting for four potential WOW factor products:
An Adventure Tourism Hub that includes an integrated glamping operation in the Juanambú Canyon
An experience of glamping in the heights for birdwatchers and their families in the foggy forests of the Ñambi Reserve
Experiences in coastal and wetland ecosystems accompanied by high-level accommodations, located on the island of Bocagrande
A hotel / spa that offers wellness services and business services such as conferences or congresses, located in the mountains around Pasto.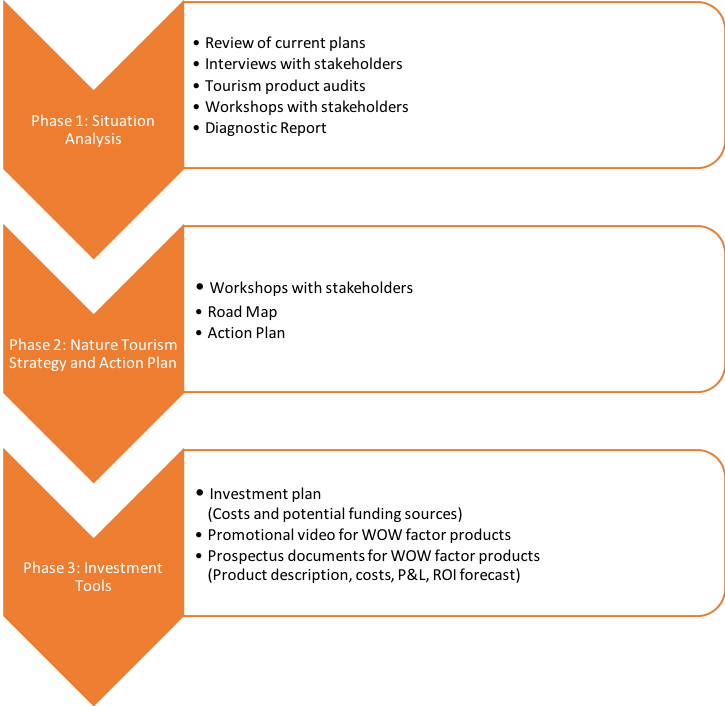 These WOW factor products were captured in an Investment Plan and an investopr video. To view the investor video in English check below.
To view, the investor video in Spanish check below.
Please click here to read the summary report in Spanish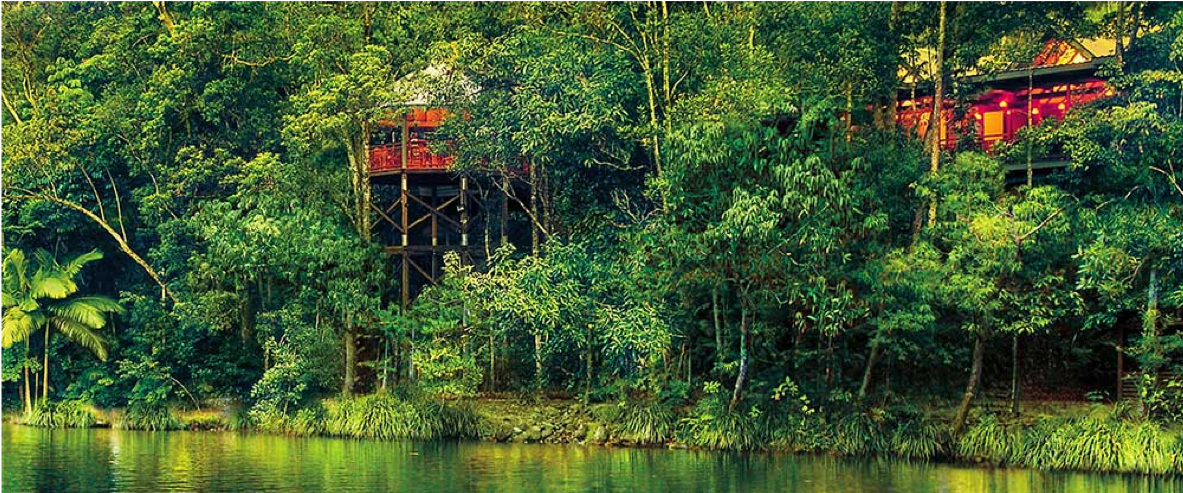 Global Green Growth Institute