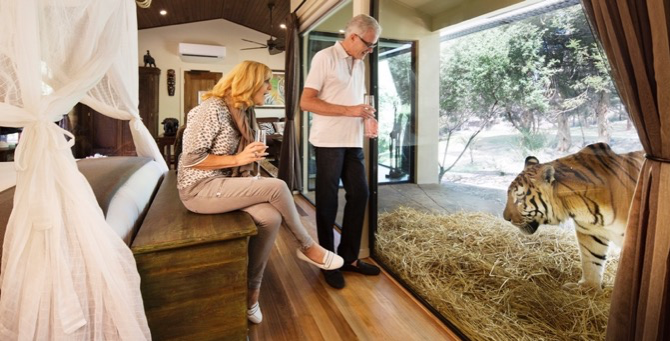 We developed a nature tourism strategy for the Canberra region. The process to developing this strategy included:
analysis of market data (qualitative and quantitative) to determine growth segment opportunities for product development / reinvigoration and marketing stimulus;
stakeholder consultation, including an online survey testing the potential to stimulate the VFR sector;
an extensive product audit of attractions, tours and accommodation, identifying constraints and opportunities for reinvigoration to address unmet market needs;
development of a new brand for nature tourism;
scoping of concepts for a WOW factor new product depicting the brand;
a raft of product reinvigoration strategies; and
investment strategies to source public / private sector partnerships.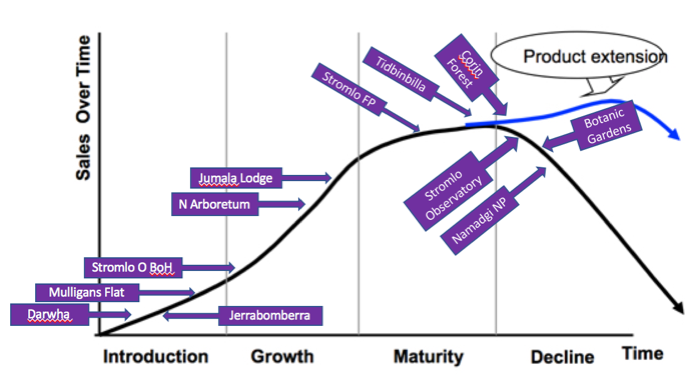 Our product audit positioned each product on the lifecycle, to help us determine the merits of investment in reinvigoration or new product.
In addition to various product development initiatives, capacity building and marketing strategies, we concepted two new WOW factor products for Canberra:
Space observatory accommodation linked with the removal of space junk at Mount Stromlo (pictured); and
Glamping and wildlife tourism at Mulligans Flat.
These products were concepted to be as immersive as the Jamala Wildlife Lodge in Canberra (pictured at the top). Our concepts vertically integrated an attraction, interpretive tours, food and beverage and accommodation into a seamless, high yield product.