The Otway Hinterland is a vast tract of cool temperate rainforest and very tall eucalypt forest. This Plan sought to divert some of the huge tourism activity on the adjacent Great Ocean Road into the Hinterland, to stimulate investment and employment.
The project started with a site analysis to determine the best place for an aerial walkway. Two additional major products were concepted; an ecolodge alongside a waterfall and a night drive featuring giant mirrors that shone vehicle headlights up into the canopy displaying sculptures of luminous alien bugs.
We developed comprehensive concept plans for both.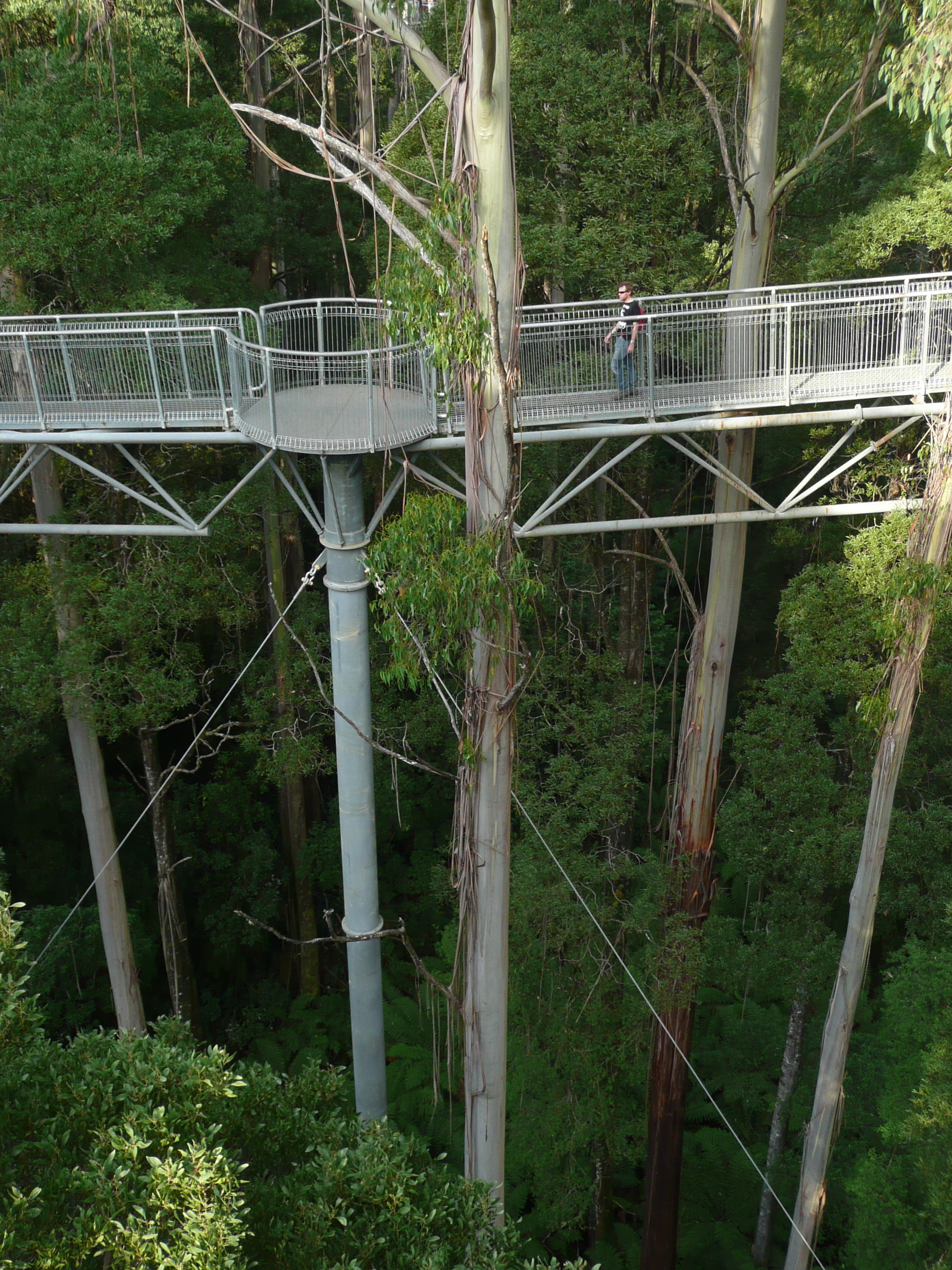 Victorian Department of Sustainability and Environment