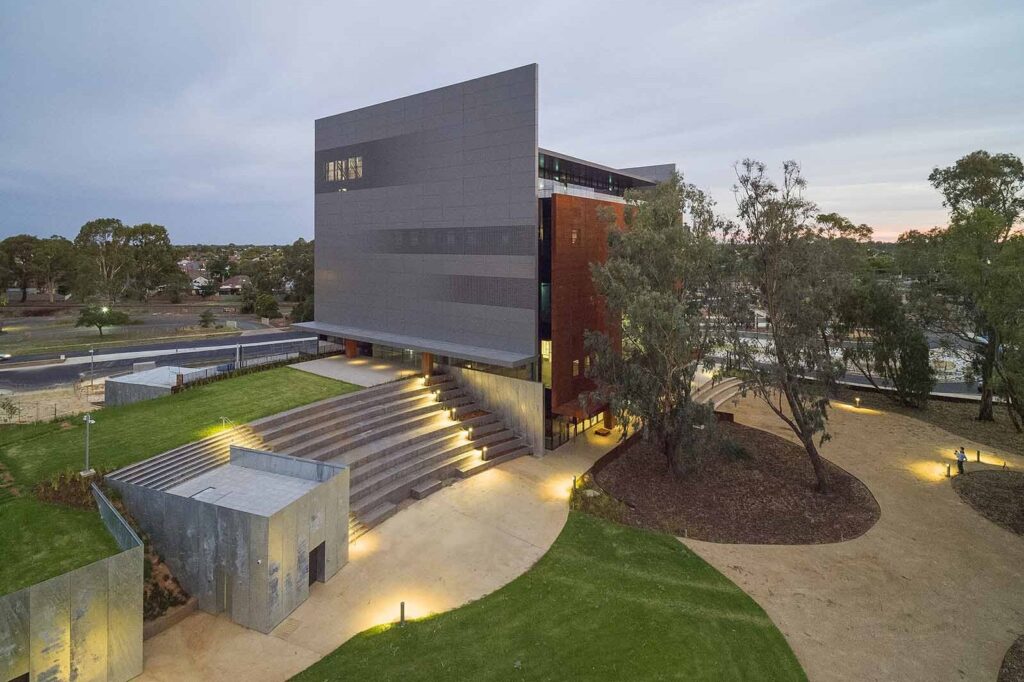 The Shepparton Art Museum in Victoria (Australia) is significantly constrained by its location, small building and management by local government. SMA were engaged to develop and test the feasibility of options for a new SAM, which included alternative art museum experiences, alternative locations and alternative governance models.
As part of the consultation, we developed an interactive website that allowed stakeholders to not only view each other's ideas, but to add value to them. We also developed videos presenting initial ideas, and embedded these in online market testing.
The Feasibility Study included focus group market testing, visitor forecasting, operational forecasts and an economic impact assessment using the Travel Cost Method. We then prepared a business case that argued to case for financial support and provided a detailed implementation plan, risk analysis and mitigative responses to avoid the risks.
The Shepparton Art Museum in Victoria (Australia) is now being built, following our Feasibility Study and Business Case.