The Busselton Jetty, built in 1865, is the longest timber piled jetty in the southern hemisphere. The aim of the project was to help find the most innovative and feasible experience that could attract significant visitor spend, for reinvestment back into jetty maintenance.
Many options were investigated and a shortlist was market tested. The final mix of alternative proposals taken to feasibility were:
A refurbished Shoreline Building containing virtual reality booths and a set of open tanks for underwater virtual reality, with reduced retail area
A refurbished Underwater Observatory, to be used as underwater café dining by day, and underwater group accommodation by night, with a small café in the front that also provides for additional retail
New underwater habitat to increase underwater viewing opportunities
A new Underwater Observatory called the 'Destination Attraction', featuring a single underwater building that provides larger windows for bigger viewing, interactive displays, and more floor space to host many more visitors at any one time (note that this UWO also includes a larger café)
The Proposal was fully costed, and five year forecasts were prepared to determine the viability of each option.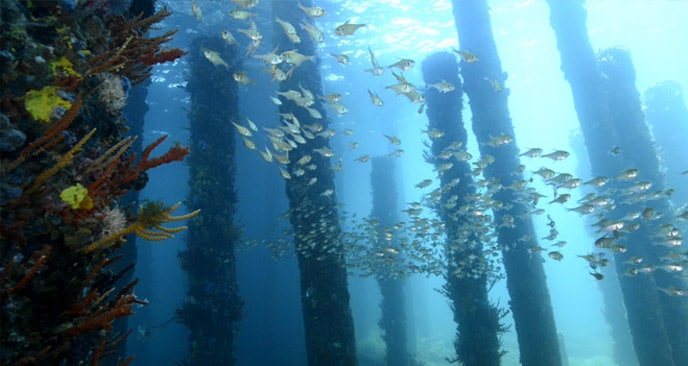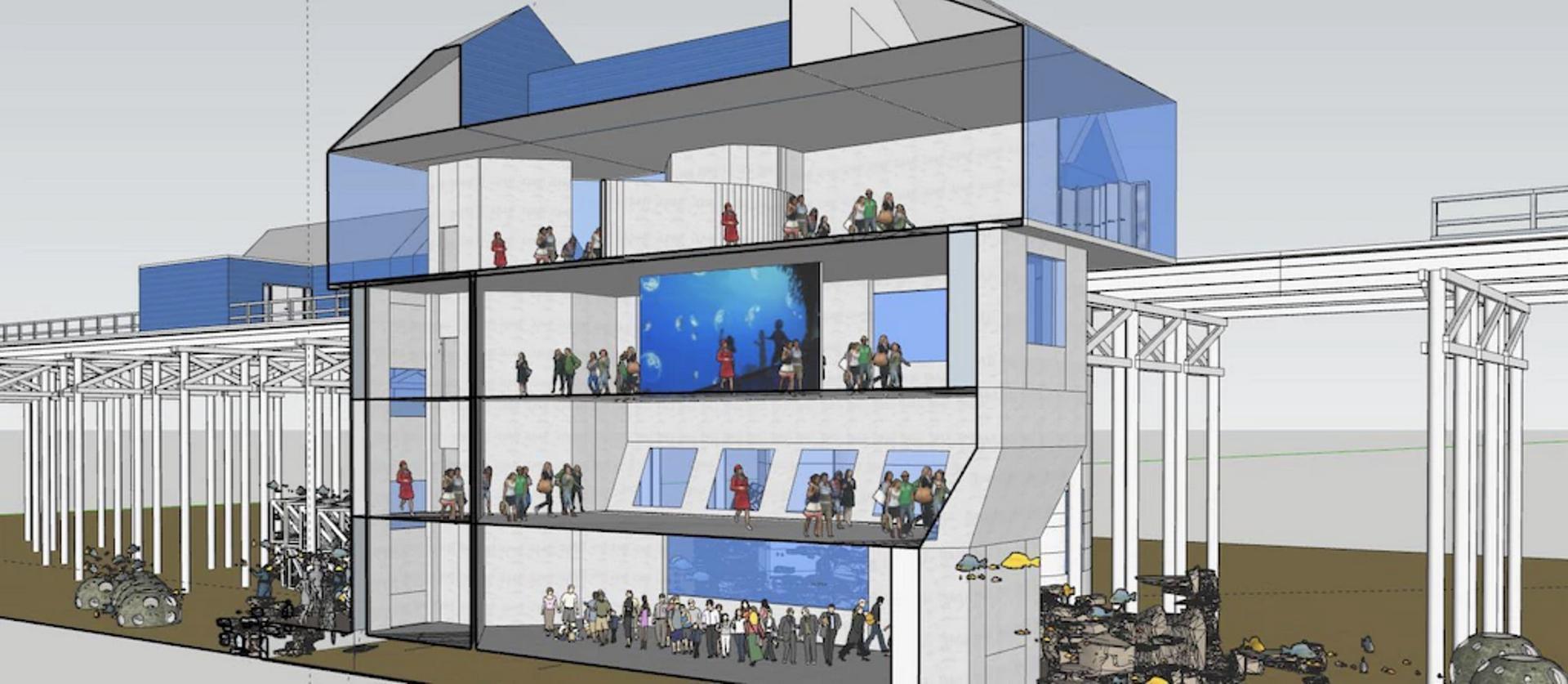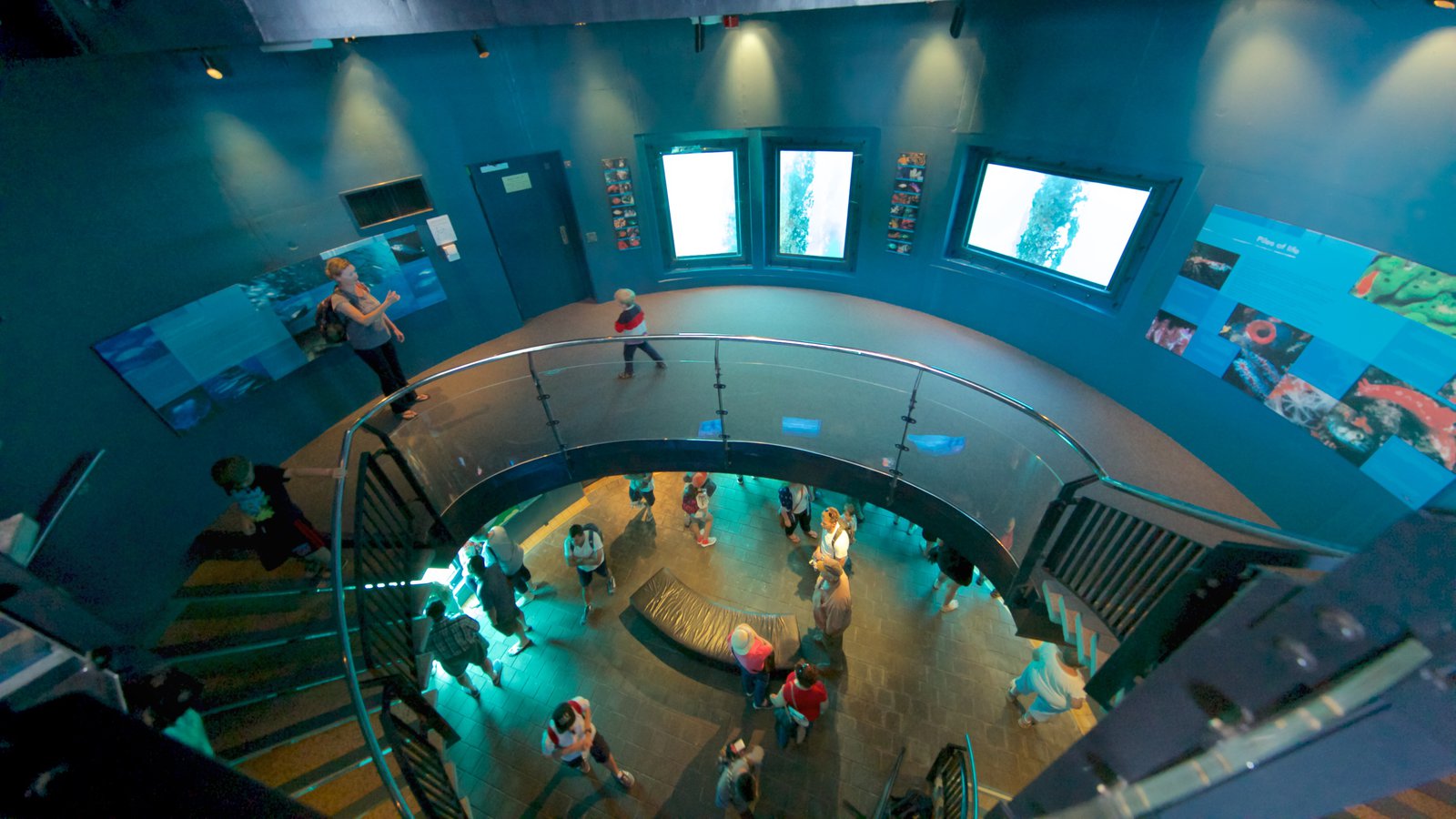 Busselton Jetty Environment and Conservation Association