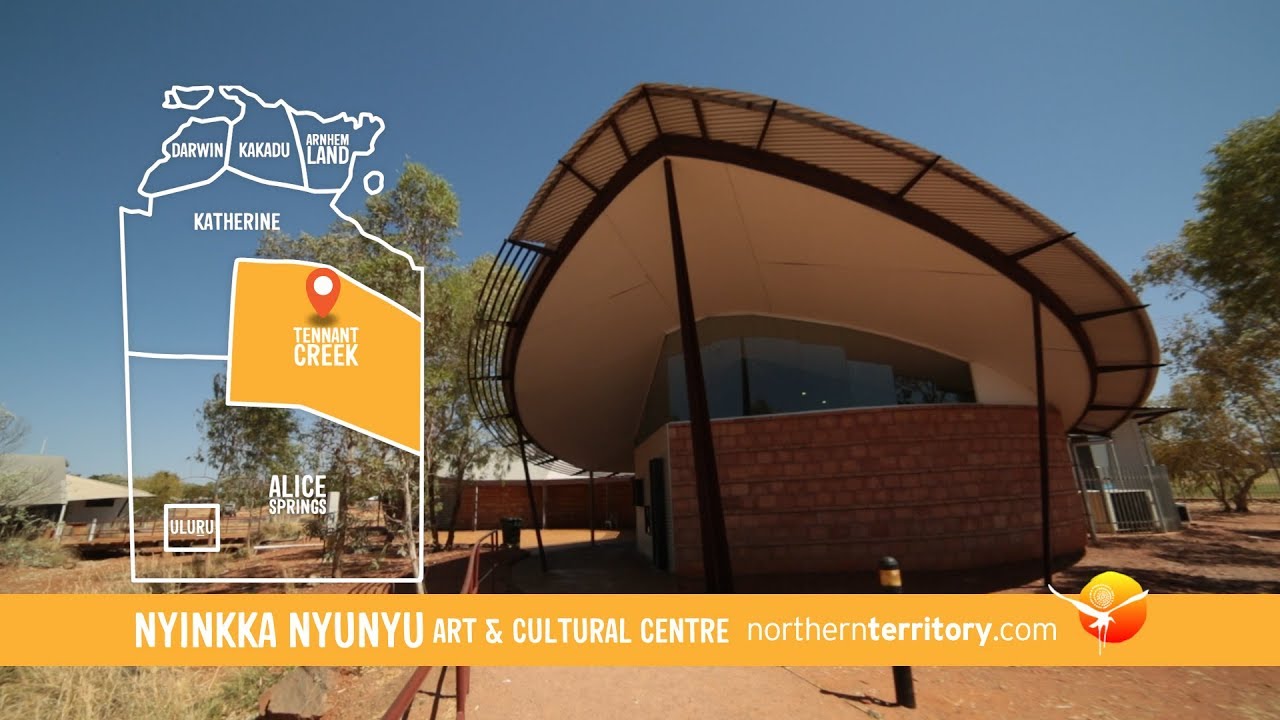 The Northern Territory Government (NTG) committed $20M to upgrade / extend three Aboriginal art galleries: Godinymayin Yijard Arts and Culture Centre, in Katherine; Mimi Aboriginal Art and Craft, in Katherine; and The Nyinkka Nyunyi Arts and Culture Centre, Tennant Creek. Working with GHD Advisory, we were appointed by the Northern Territory government to prepare detailed business cases to support and guide each of the gallery extensions. The project aim was to assist the galleries to increase visitation, increase the quality of local art production, and evolve each gallery into sustainable and viable businesses.
The situation analysis phase involved: sensitive consultation with gallery and local Aboriginal stakeholders, regional and gallery visitor market analysis, product gap analysis, financial analysis then development of alternative concepts for each gallery.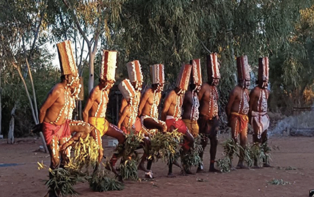 The feasibility phase involved: market testing the options with 300 domestic and 200 international representatives of the Northern Territory cultural tourist target market, preparing high level development costs and forecasts, and sensitive consultation with gallery and local Aboriginal stakeholders, so as to choose a preferred option.
A Business Case was then prepared for each proposal, featuring comprehensive outline of the chosen concept, detailed costings, visitation forecasts, financial forecasts, and implementation plans.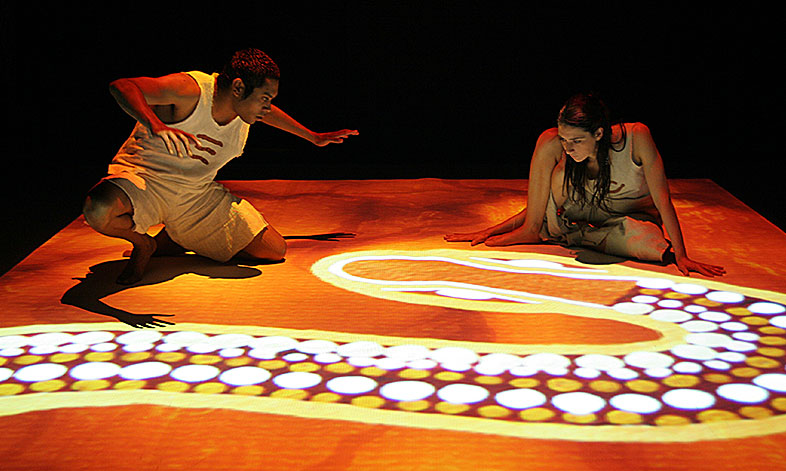 Department of Tourism and Culture, Northern Territory Government