Creating inspiring places
Services
We diagnose what the market wants and isn't getting, what experiences are driving the brand, and what products need reinvigoration.
Through our experience, research and market testing, we build competitiveness, and then detailed forecasts so it is clear what makes the business work.
We reinvigorate and develop experiences that meet unfulfilled customer needs, leaving the destination or business more competitively positioned to attract greater market share and customer yield.
Creating inspiring places
Our projects
We have completed many projects around Australia and the world.
We have segmented our projects so that you can search them by region of the world, by tourism sector, or by the expertise you need.
See our projects, then contact us to talk through what you want to create, and where.
Diagnosis & Planning: Case Study for Luxury Lodge development
We were asked to make an informed assessment of the market opportunity, commercial feasibility and expected economic benefits of expanding the luxury lodge offering in the Northern Territory, Central Australia.
Working with GHD Advisory, we:
Photos courtesy of Tourism Australia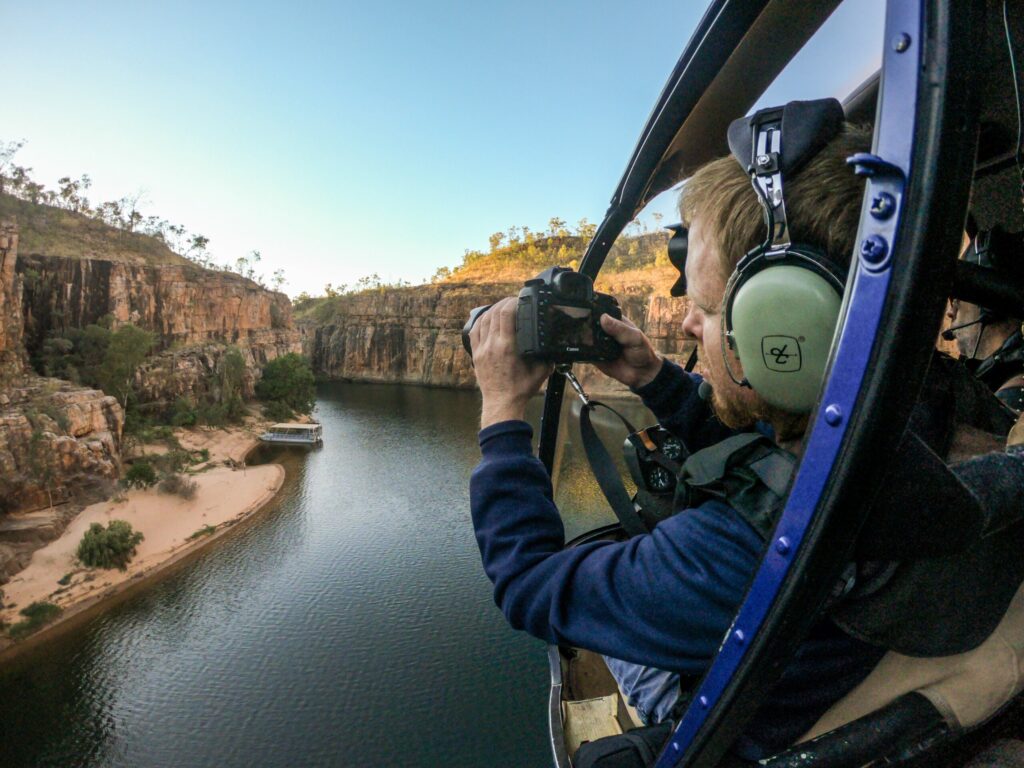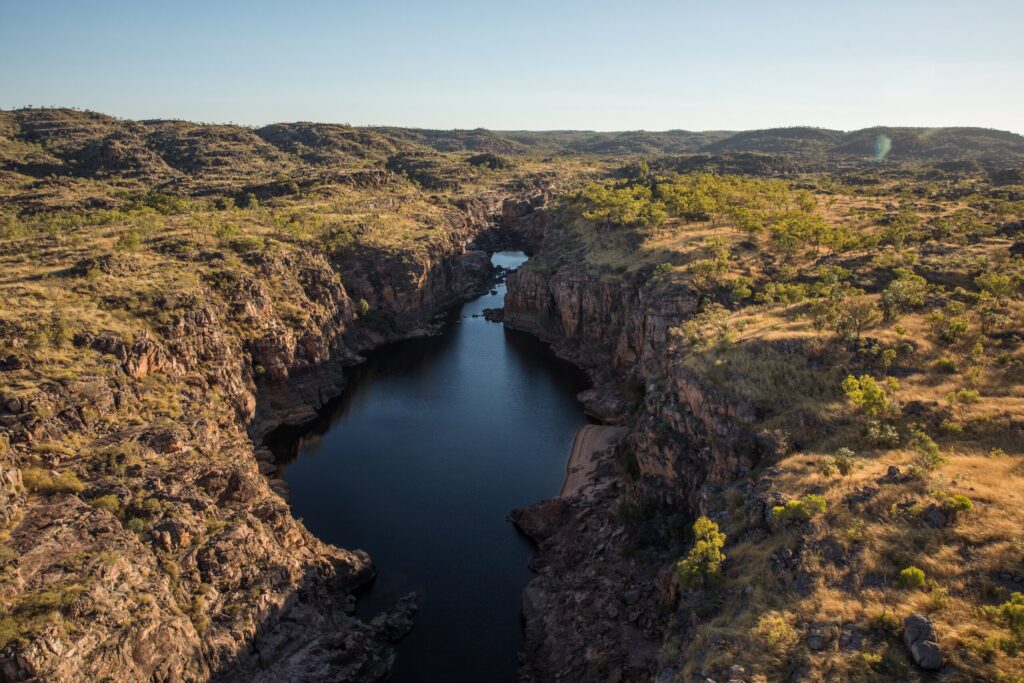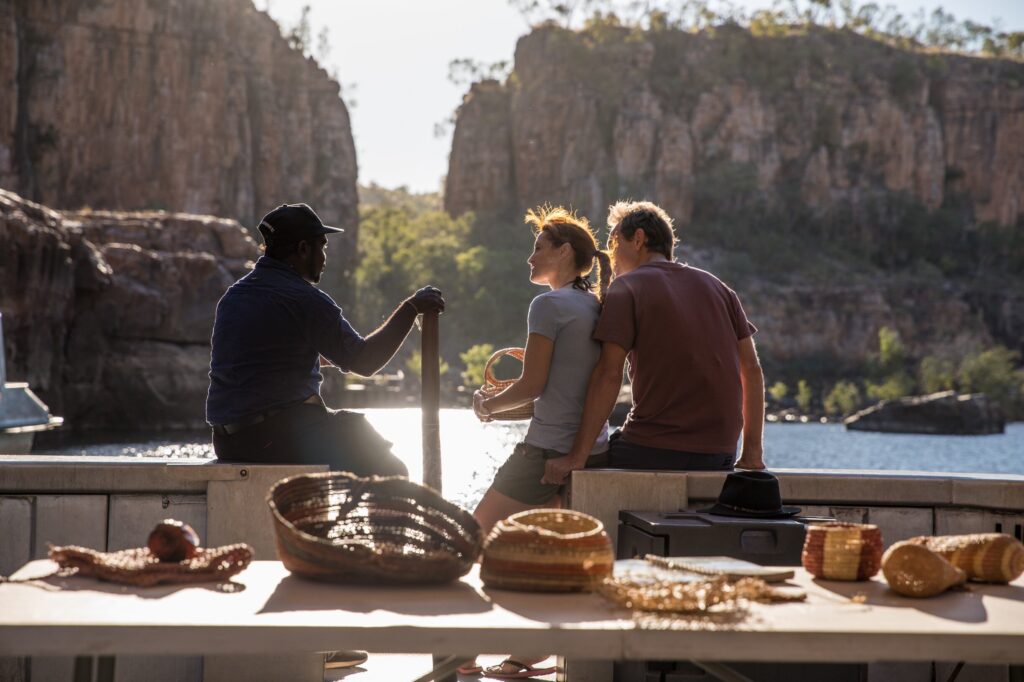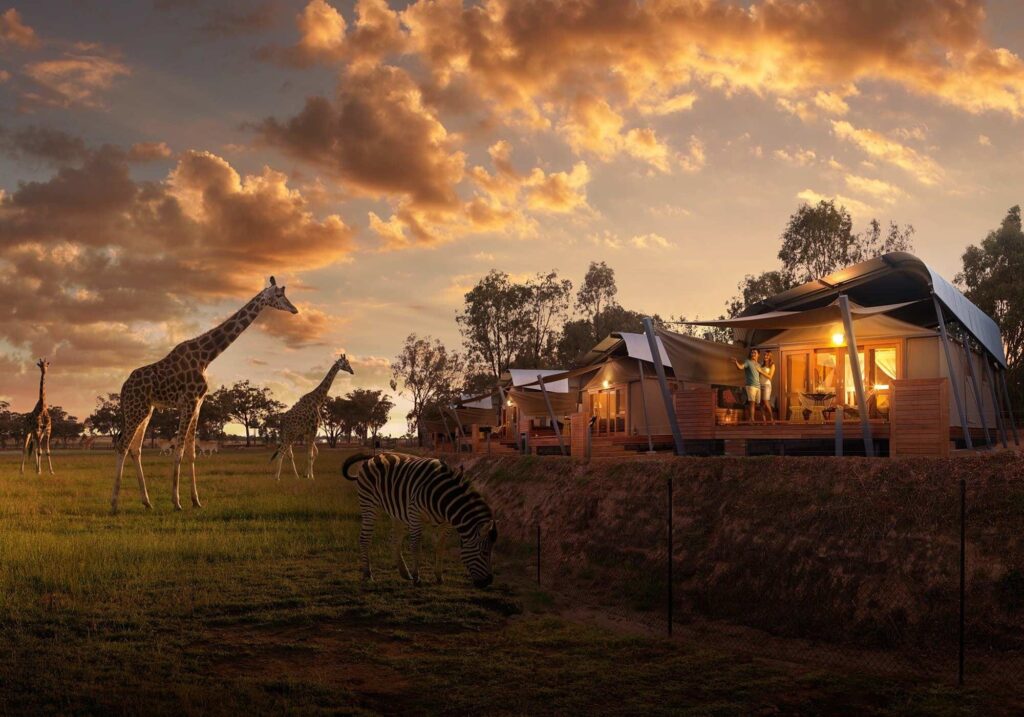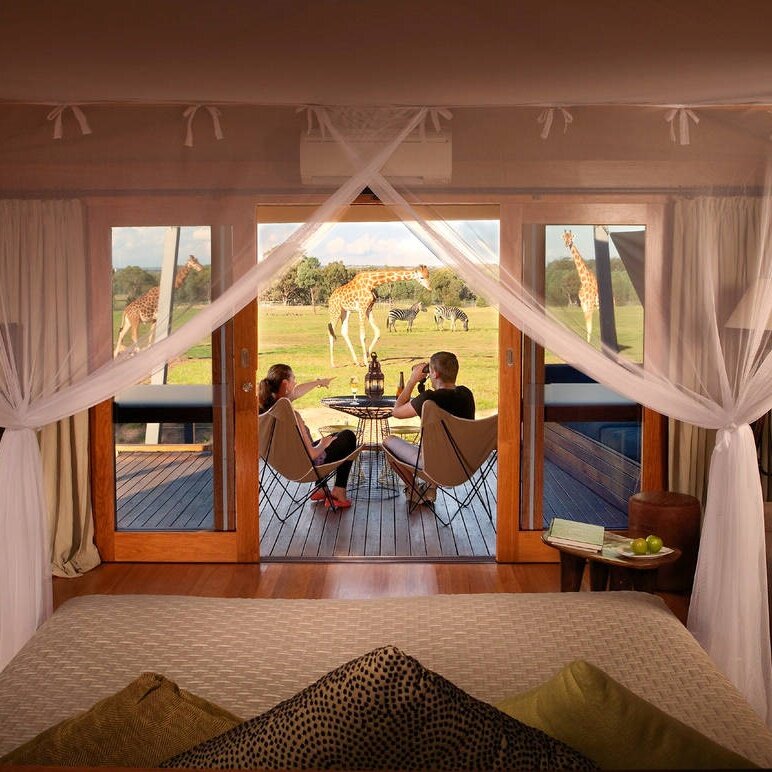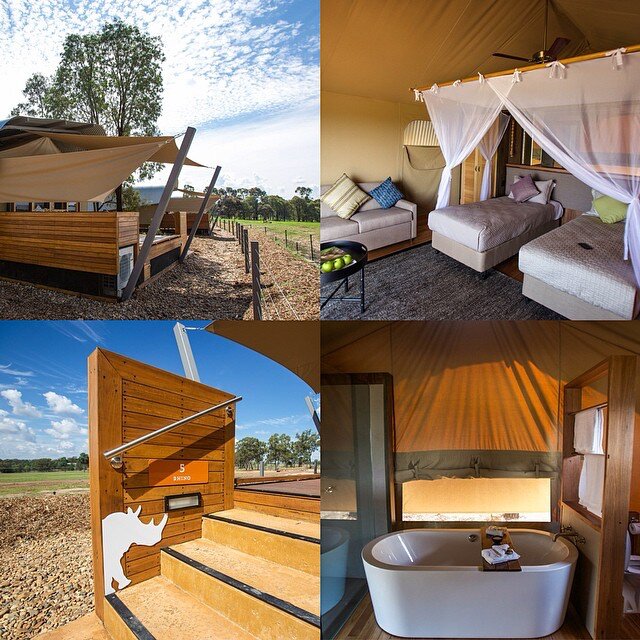 Product Development: Case Study for Glamping at Western Plains Zoo
We developed three new accommodation experiences to increase the competitiveness and profitability of the Western Plains Zoo.
Our product development and feasibility work triggered:
a $2M investment to add more glamping tents in front of the savannah area and move the famous Roar and Snore tented accommodation to a larger site; and
a $4M investment to develop 15 Savannah Cabins.
Photos courtesy of Taronga Western Plains Zoo Dubbo
Feasibility Studies: Case Study for Shepparton Art Gallery
Our feasibility assessment and business case has resulted in the $50M development of a new art gallery in Shepparton in south-eastern Australia.
The new SAM building is an outstanding example of exciting, best-practice contemporary museum architecture.
Photos courtesy of Shepparton Art Museum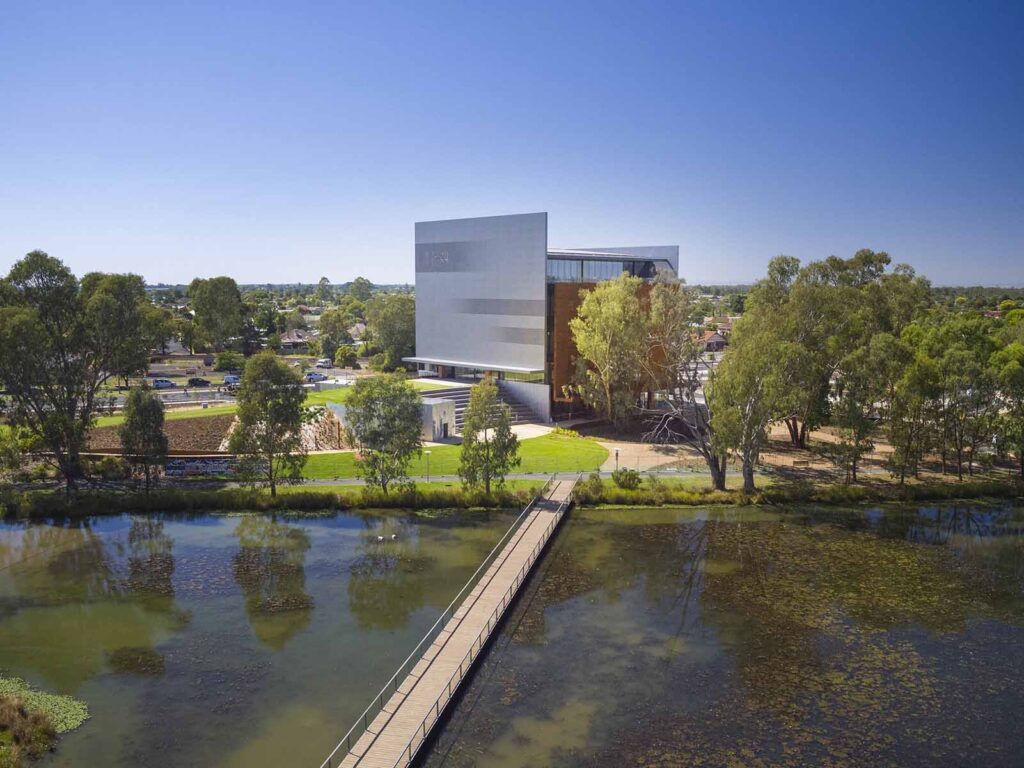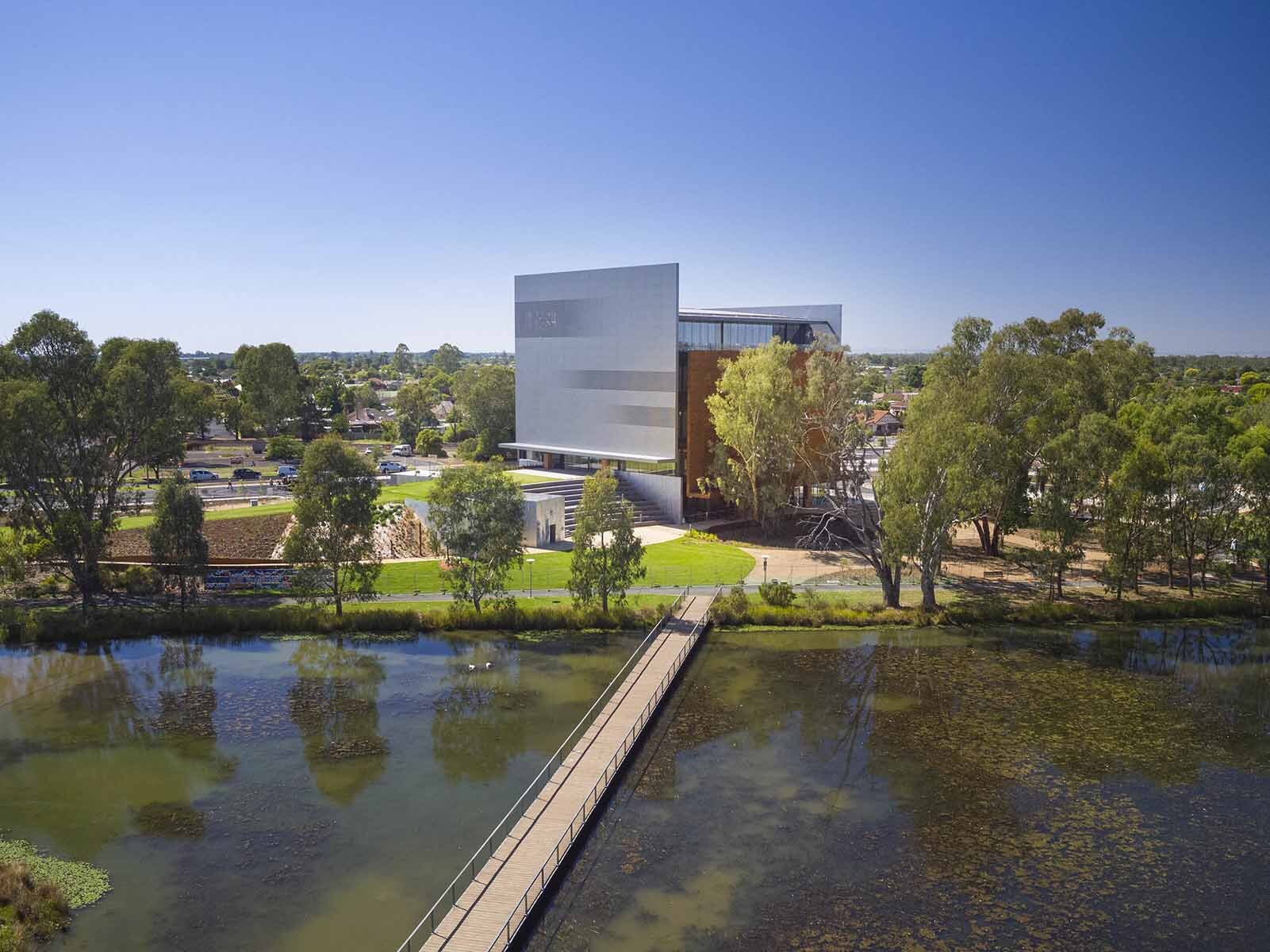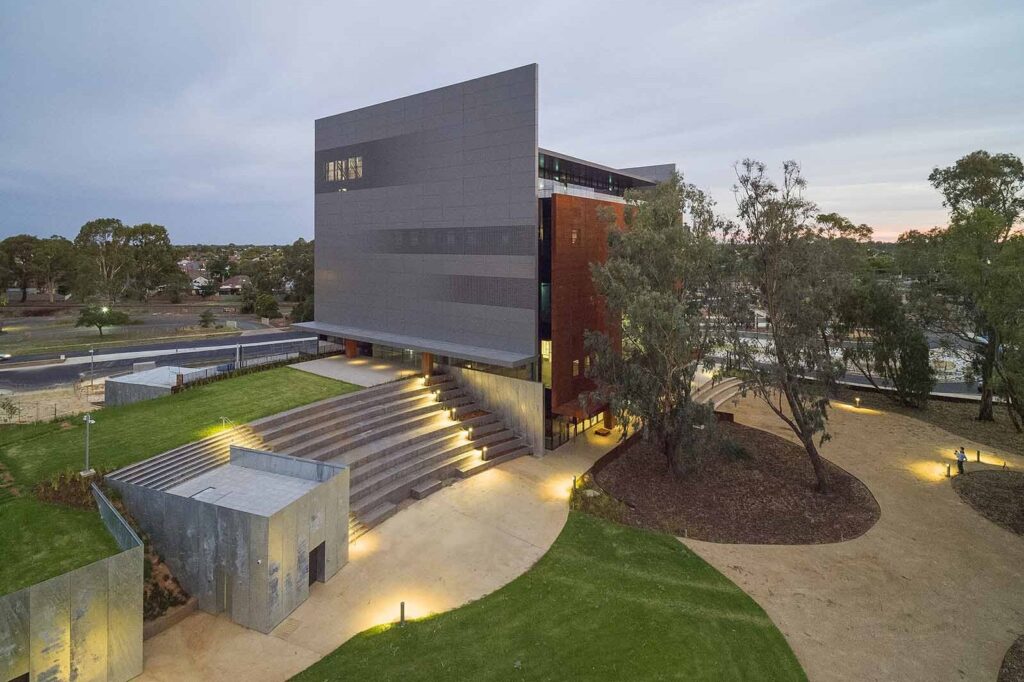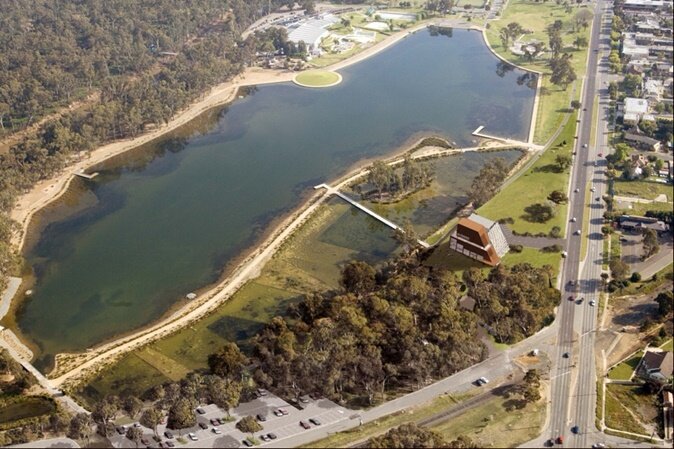 About
What we do
We help find the essence of a destination and then create and market tourism experiences that inspires, awakens, and changes people.
Our clients
We love working closely with our clients to make sure every idea is a success – from analysis and planning, to creative ideas and product development, to operational assistance.
Creating inspiring places
Contact
Contact us to discuss your tourism project.