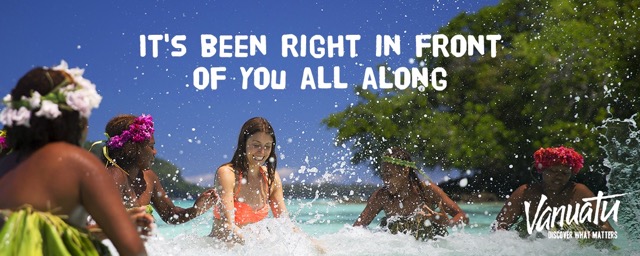 Supporting a marketing review for the Solomon Islands, we reviewed the digital marketing being done by Vanuatu, Samoa and New Caledonia.
We undertook a comparative analysis of:
a Google image search against the images used by each countries destination website;
an analysis of the representation of the destination website images against the destination brand essence and target market
Lonely Planet coverage against the destination website
Trip Advisor coverage against the destination website
Blogger coverage of content against the destination webs
We then compared the strengths and limitations of each country's destination marketing, and made recommendations for short and medium term improvements. The recommendations have all been adopted and made significant improvements to brand match, market reach, awareness, expectations and sales.