Trade Mark East Africa, Uganda Tourism Board and the Ministry of Tourism and Antiquities asked us to develop four iconic tourism products for Uganda.
The aim of this project was to create some more 'Wow factor' for Uganda, by creating several more iconic products for the country. We were asked to develop iconic products for Faith based tourism, Cultural tourism, Birding and Nightlife tourism. Creating iconic product across such a diverse sector range should diversify tourism markets, which should reduce the tourism industries dependency on gorilla viewing. This should make Uganda a more competitive tourism destination, which will increase visitation, length of stay and all sorts of economic benefits of tourism, including investment and employment.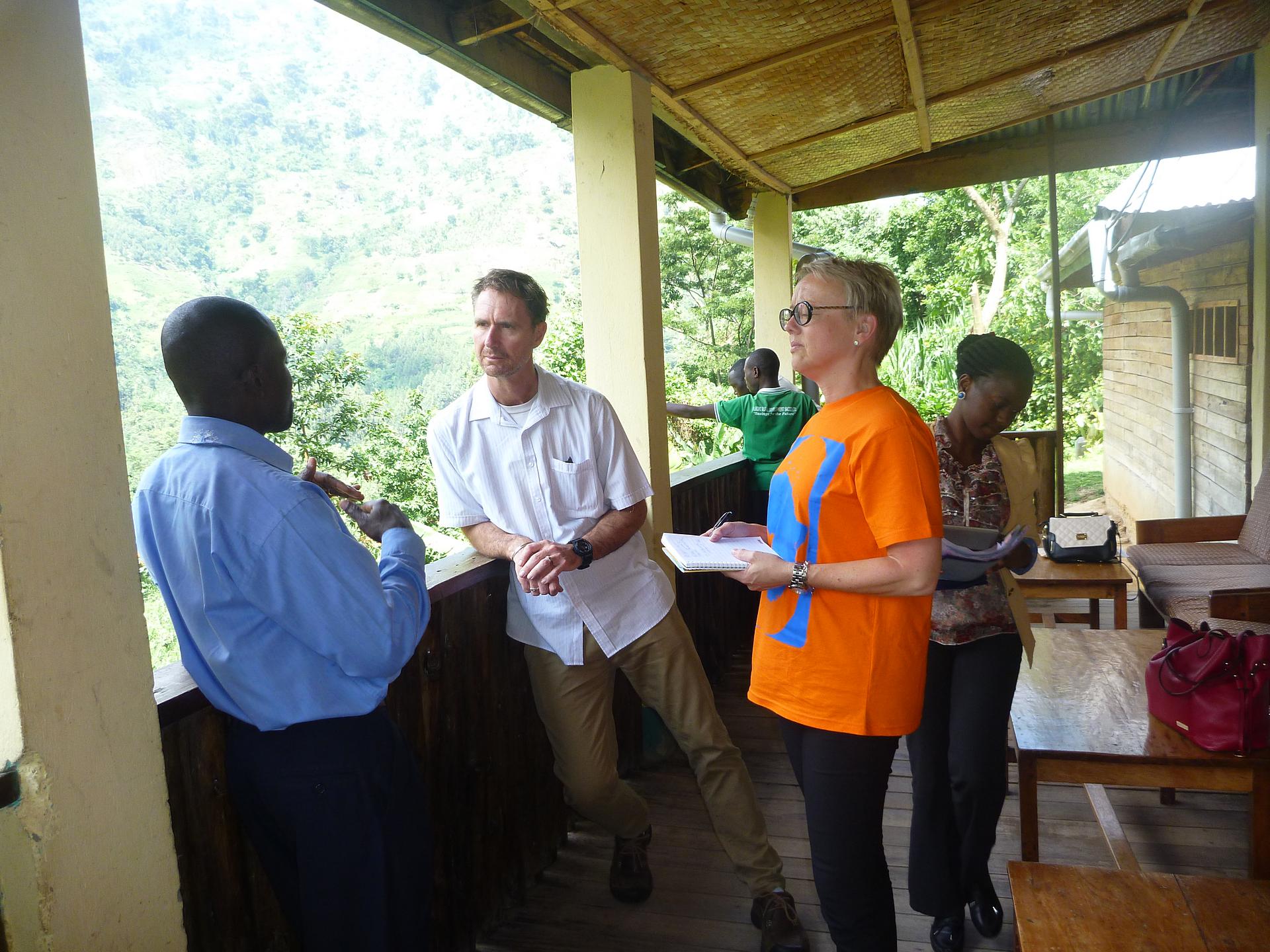 We travelled extensively across Uganda, visiting potential nature tourism and cultural tourism attractions, and assessing their potential for new product. We consulted with government, tourism industry and other parts of the tourism sector, and ran several workshops. Four initiatives have been scoped for development:
Son et lumiere (sound and light show) at Namugongo Shrine
Indigenous Dinner inside Uganda National Museum
Cultural Trek in Rwenzori National Park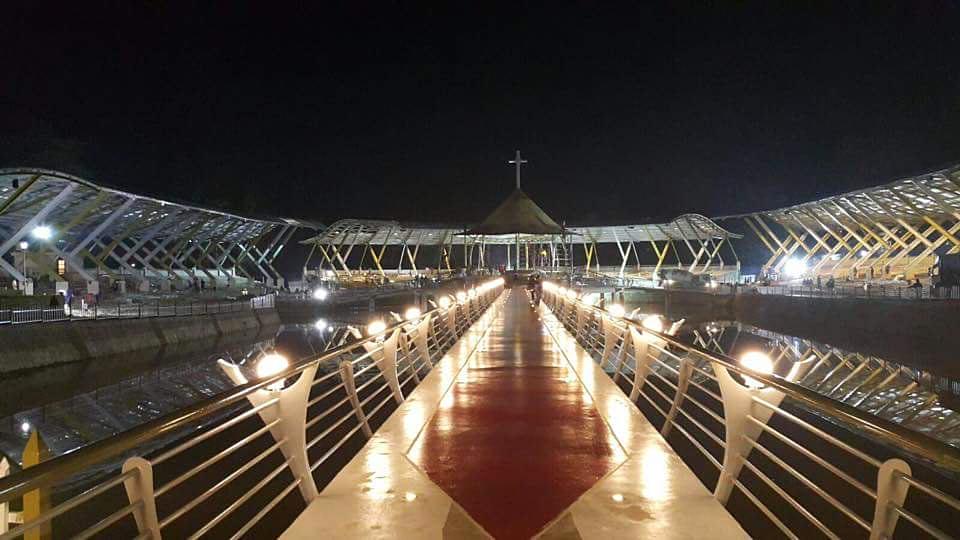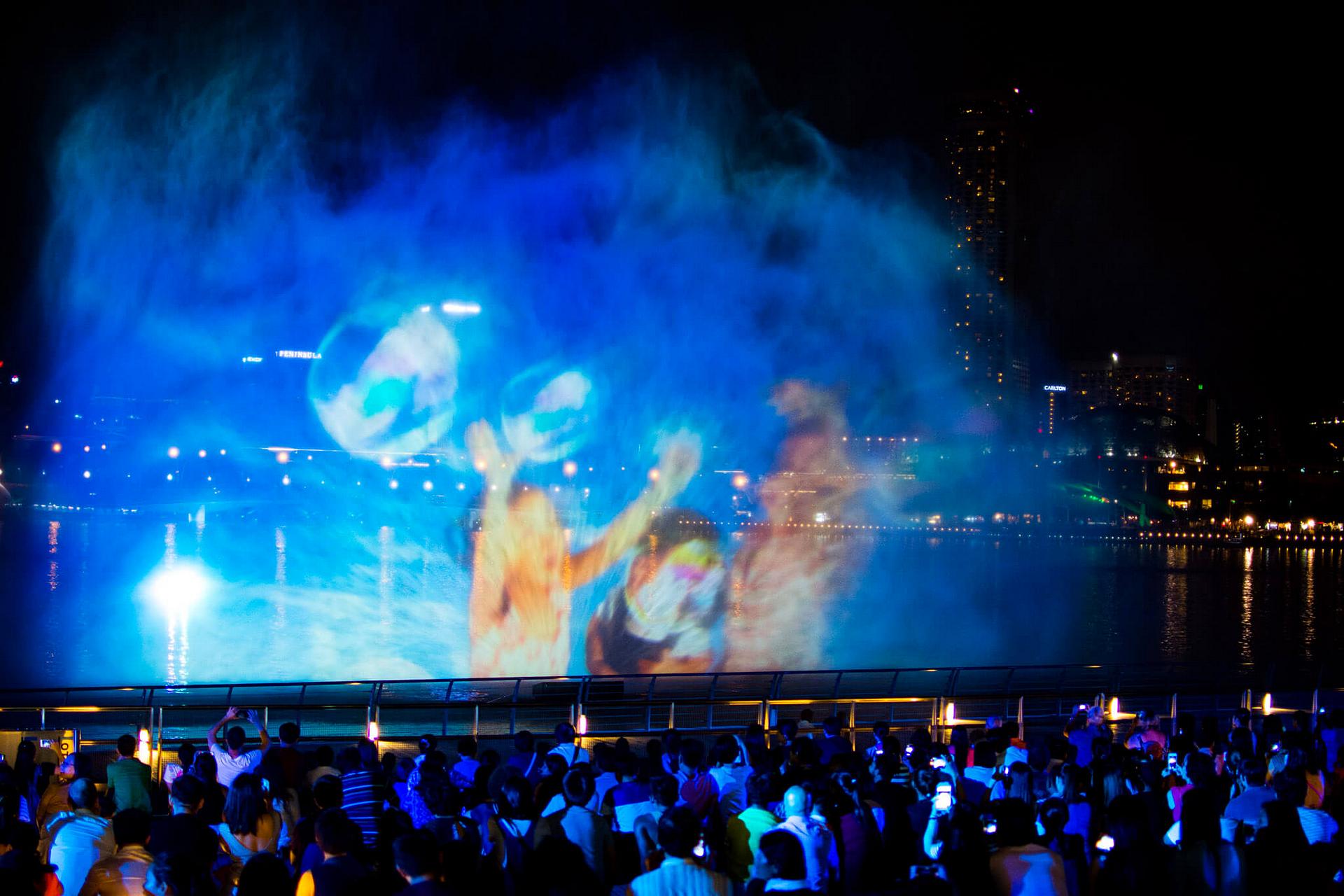 We also developed the scope to establish and implement National level capacity building of bird watching guides, through the development of interpretation skills among birdwatching guides.
Each of the initiatives came from extensive consultation with Ugandan stakeholders, including UWA and Ministry of Tourism Wildlife and Antiquities. These stakeholders drove decisions on the details of what to recommend which represents vital market testing of these concepts.
This project involved all of the team members that we are proposing for this project. We have supplied a copy of one of the reports we produced for this project.
Trade Mark East Africa, Uganda Ministry of Tourism and Culture